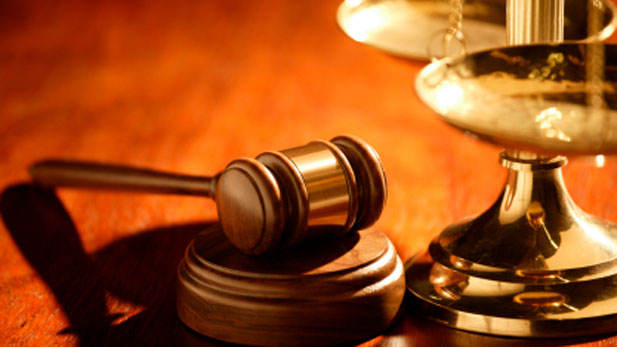 Moody's, one of the world's largest credit rating agencies, agreed to pay Arizona along with 20 other states and the District of Columbia a combined total of nearly $430 million to settle claims alleging it did not accurately rate mortgage investments.
Federal investigators claimed those ratings, and a lack of transparency on the part of Moody's, constituted a contributing factor to the economic crash in 2008.
The settlement also includes a nearly $440 million payment to the U.S. Justice Department.
Moody's admitted to assigning inflated ratings to residential backed mortgage funds.