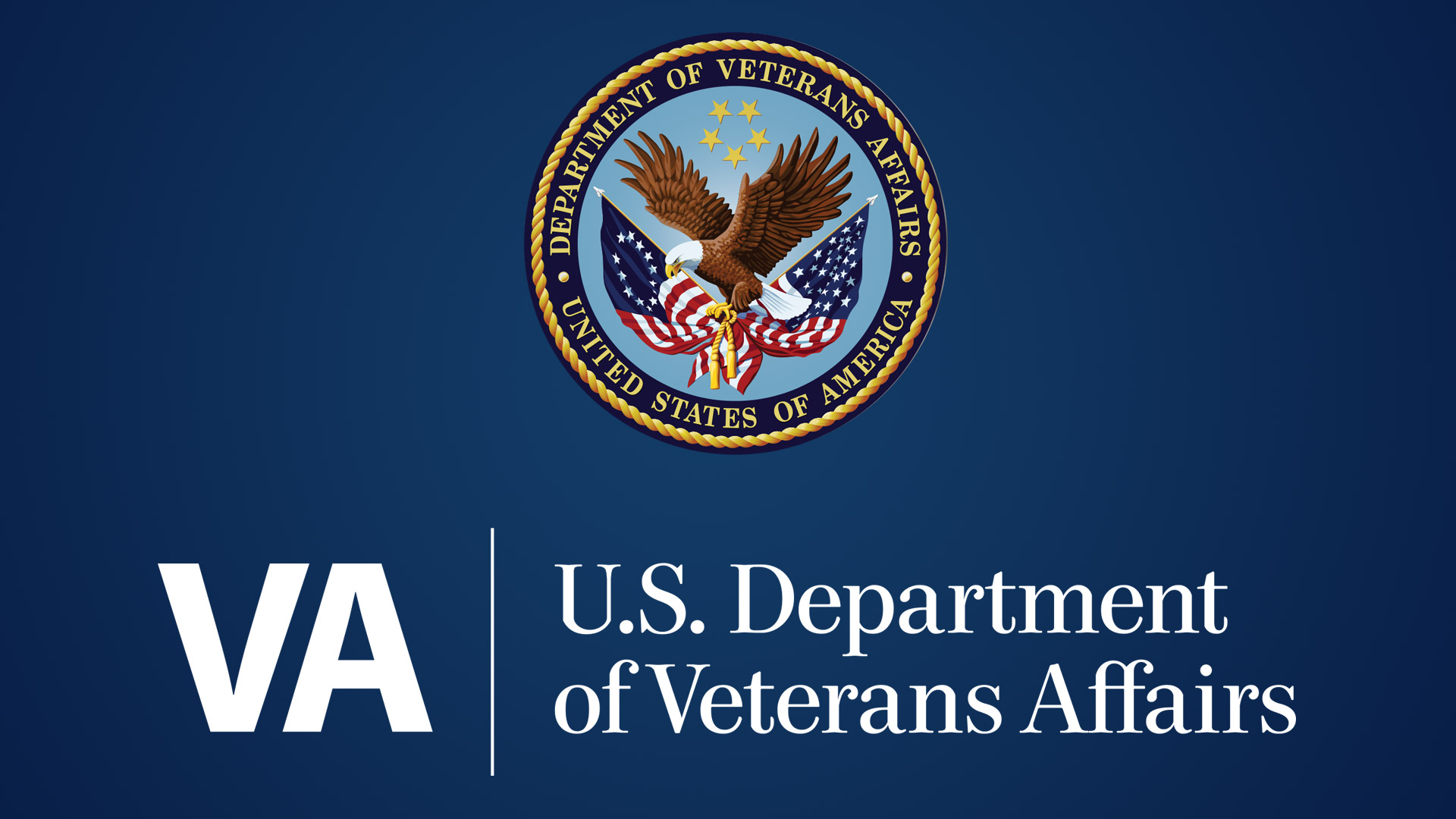 The logo for the U.S. Department of Veterans Affairs. (PHOTO: va.gov)
The Southern Arizona VA Health Care system is no longer accepting patients that use one of two health care benefit programs for civilians associated with the military.
The programs no longer accepted at the VA Hospital in Tucson are called the Civilian Health and Medical Program of the Department of Veterans Affairs (Champva) and Tricare.
Many families and retirees use the plans for health insurance.
Officials with the Tucson facility said they are facing too many demands from other veterans to continue to accept the additional patients.
VA facilities across the country have made similar moves.
Some doctors in Tucson do accept the health programs.