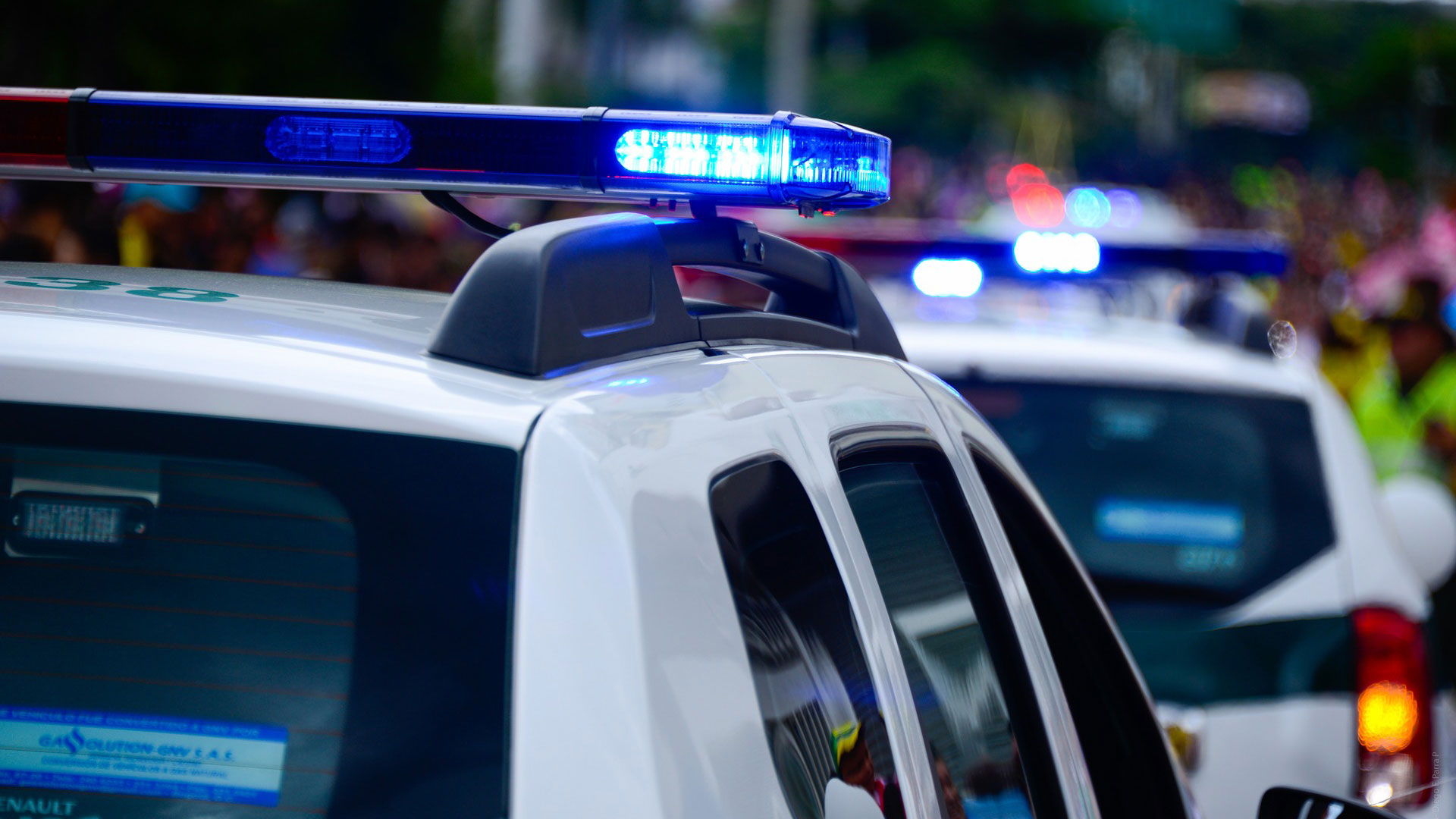 Flashing lights on top of a police car.
The Tucson Police Department called Wednesday for applicants for a Police-Community Advisory Council that will help gather public input on police policies or initiatives and work on community issues with the police.
The department said in a press release that the council will have seven members, and applications will be reviewed by a panel of representatives from several community organizations.
Among them are the Border Action Network, Pima County Public Defender, Southern Arizona AIDS Foundation, Tucson Metro Chamber of Commerce, Tucson Indian Center, Tucson Urban League and the YWCA of Tucson.
The Police Department partnered with the Policing Project at New York University School of Law to establish and operate the advisory group, the press release said. The Policing Project works with police departments and communities throughout the country to help bring the people's voice to policing.
For more information on the council and to apply, go to the council's website.