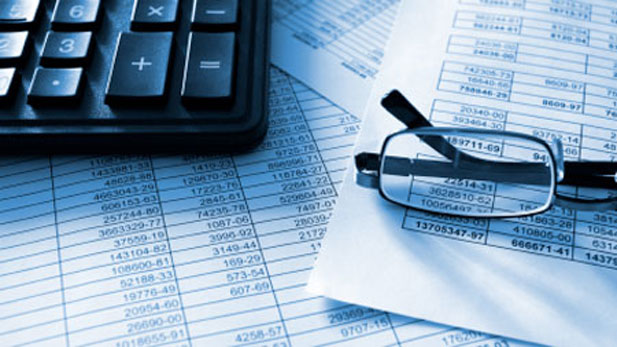 The State Department of Revenue plans to mail new tax forms to 580,000 Arizonans by the end of this week, replacing erroneous forms that it sent out last month.
The 1099-G forms, which show how much of a refund taxpayers received in 2016 on their 2015 taxes, contained numbers from 2014.   What started as an issue from the department can be a concern between taxpayers and the U.S. Internal Revenue Service if the erroneous forms were filed and no amendment is made. That is because the state will send the correct forms to the IRS.
Ed Greenberg of the state Department of Revenue said those who have filed using the erroneous forms should "discuss with their tax preparer, also contact the Department of Revenue with any concerns or questions."
Greenberg said for anyone who has the form to destroy it and wait for the corrected form to be sent in the mail.
The department has also set up an email account, with the address 1099G@azdor.gov, for questions about the issue.
The problem does not impact anyone who did not receive a state income tax refund in 2016 for the 2015 tax year or earlier. And it does not affect those who did not itemize deductions.  
The department is investigating to determine how the 2014 numbers appeared on the forms.