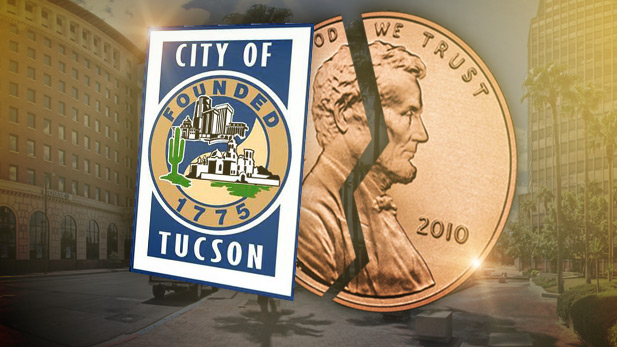 The city of Tucson has called for written arguments for and against the proposal to raise the city sales tax for public safety funding.
The arguments will be part of a brochure that will be mailed to voters before the May 16 special election, in which voters will be asked to decide on a half-cent sales tax increase for the next five years. The estimated $50 million a year in proceeds will go to public safety improvements and street maintenance.
Ballot brochure arguments must be no more than 300 words and must be filed by February 15th. Those submitting arguments must pay $240 each to offset printing and mailing costs.
For information on how to file arguments, click here.