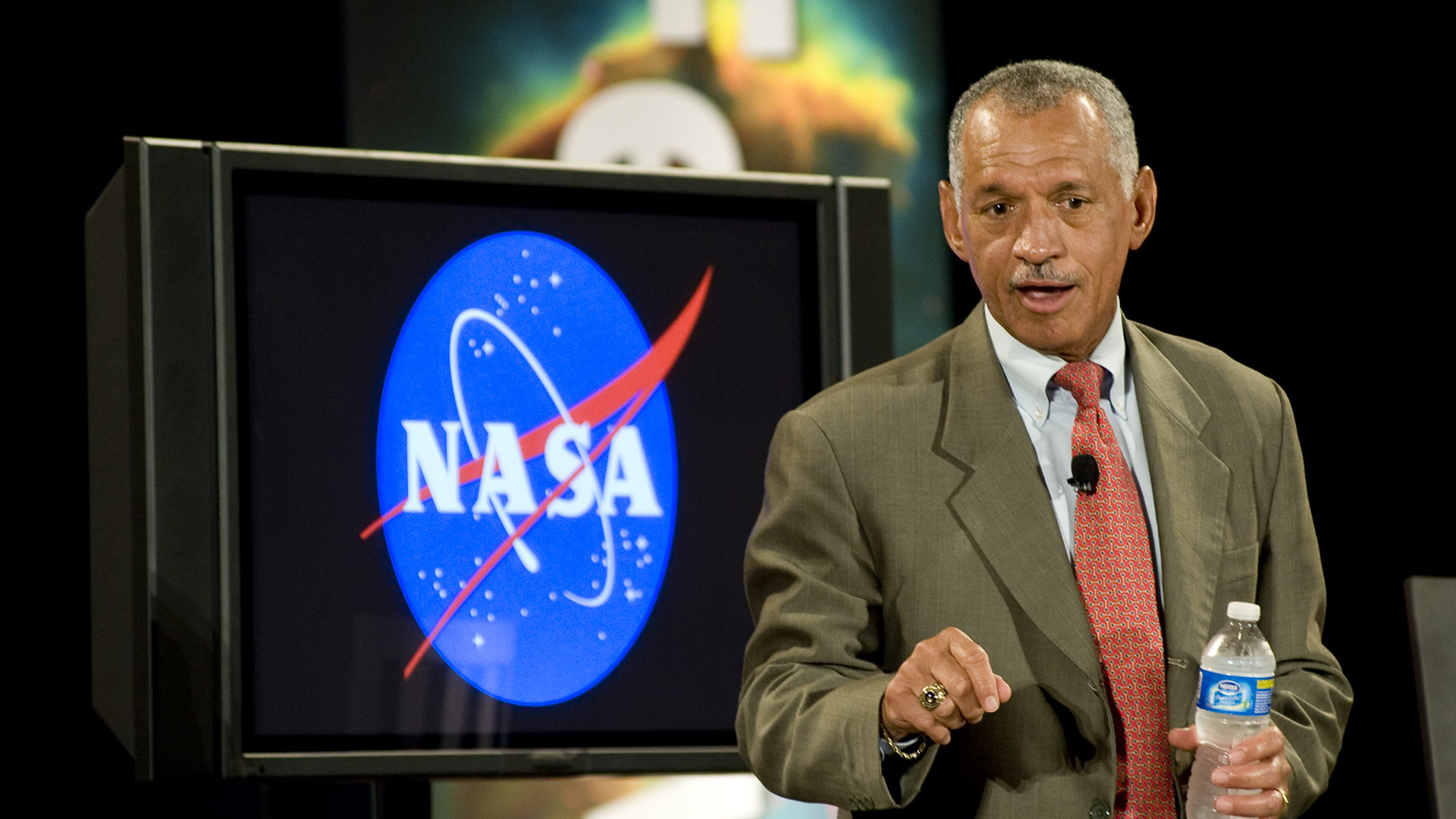 Retired Marine General Charles Bolden at the Goddard Space Flight Center in 2010, when he was administrator of NASA.
NASA, Goddard Space Flight Center, Bill Hrybyk
A retired Marine general and former astronaut will be the University of Arizona's spring graduation speaker.
UA President Ann Weaver Hart says Major General Charles Frank Bolden Junior will deliver the commencement address and receive an honorary degree.
General Bolden most recently served as administrator of NASA, and that included partnering with the UA on the OSIRIS-REx asteroid sample-return mission.
UA graduation will be May 12 in Arizona Stadium.