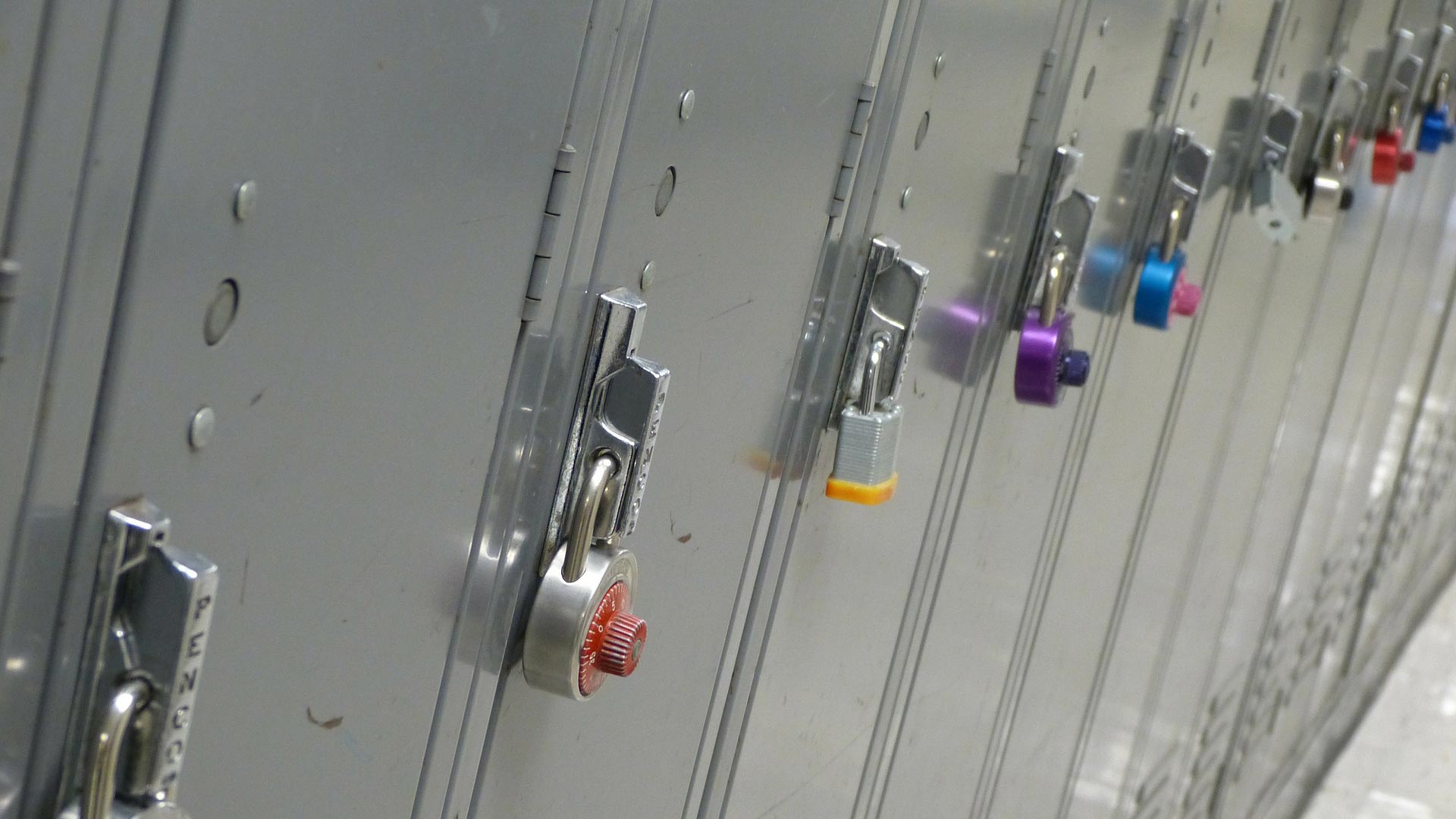 A line of lockers at a high school.
The House Appropriation Subcommittee on Education has pushed its K-12 funding proposals forward, sticking to Republican Party lines but minus specifics on teacher salary increases.
That means the proposals largely follow the baselines set out by the nonpartisan Joint Legislative Budget Committee. However, in discussing the report, members of the subcommittee did have say they want more.
A teacher pay raise has bipartisan support. Where the parties differ is how much and how to pay for it.
"I think there are some key issues in there, for example, the achievement funding that can actually go towards teacher pay," said Rep. Heather Carter, R-Cave Creek.
The report lacked details on how the state could pay for teacher pay raises.
In recent years, Democrats, as members of the minority party, have been excluded from the budget process. In the House, they have seats on the budget subcommittees. For education, they were allowed to submit a minority report.
That report details where to find money for teacher raises, including using funds generated by the lottery.
"We think it is possible, and you will see when you look at the minority report, how we create the numbers to get to that point so that we can give a 4 percent raise," said Rep. Lela Alston, D-Phoenix.
Gov. Doug Ducey proposed a teacher pay raise in his budget proposal of about $1,000 spread over four years.
House and Senate budget writers said they are worried about the impact the increased minimum wage will have on schools. The report estimates the cost for the first six months of 2017 is nearly $12 million.