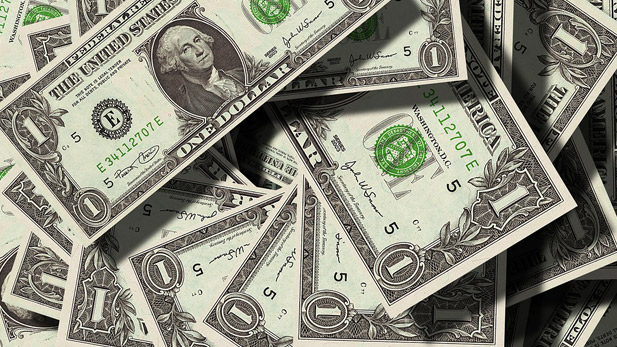 E-filing will get your tax refund into your account weeks faster than filing on paper, the Arizona Department of Revenue has said.
"A taxpayer expecting a refund through direct deposit will have it in about seven business days, or even less," said department spokesman Ed Greenberg. "A person who files a paper return can expect a refund in six to eight weeks."
And most commercial tax preparation software allows you to file electronically, according to the department website.
Greenberg said e-filing is secure and can help prevent fraud.
If you don't prepare your own taxes most paid preparers can also e-file for you. Many volunteer groups can also file electronically. Those include the Free File Alliance, the AARP Tax Aide Program, Volunteer Income Tax Assistance and Tax Counseling for the Elderly.
Tax day is April 18 this year.