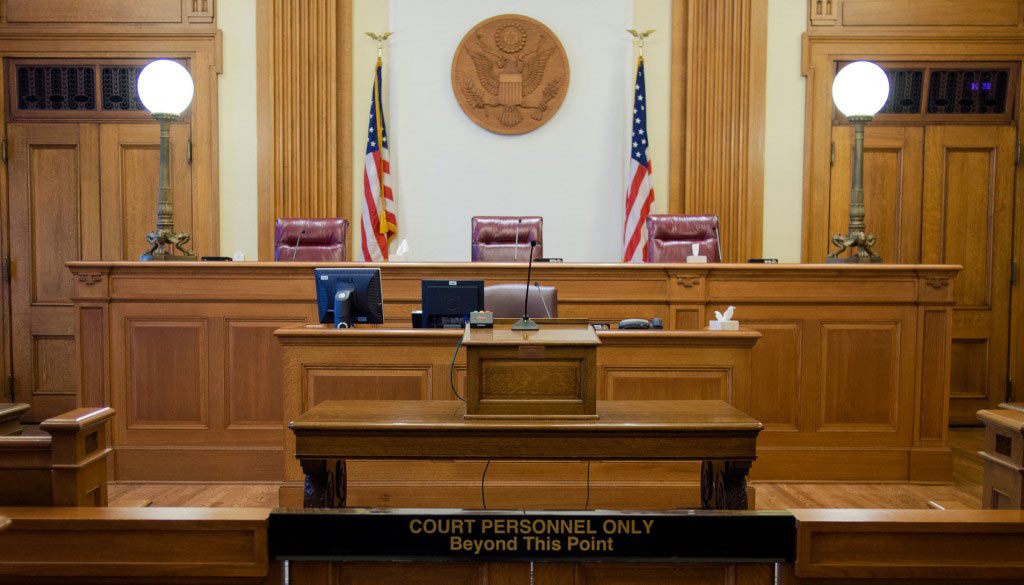 The bench in a courtroom.
American Immigration Council
Gov. Doug Ducey appointed Greg Sakall to the Pima County Superior Court on Tuesday.
Sakall joined the law firm of Goldberg and Osborne in 2004. He practiced tort and insurance law during his 12 years with the firm.
He clerked for two federal judges in Arizona for three years before going into private practice.
The appointment fills a vacancy crated by the retirement of Judge Carmine Cornelio.