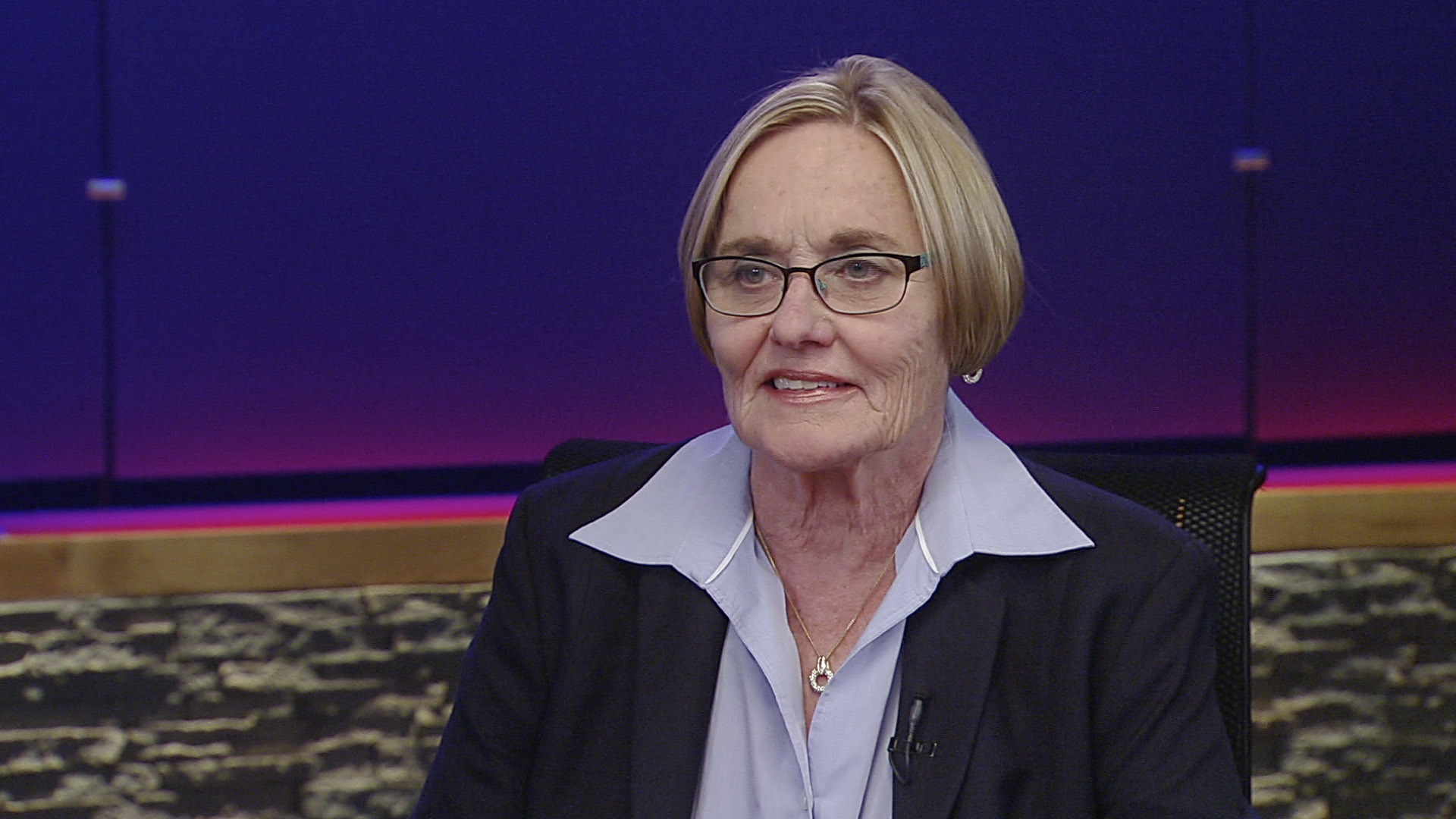 Supervisor Sharon Bronson speaks to Metro Week.
AZPM Staff
A proposal in front of the Arizona Legislature would allow counties to increase the gasoline tax for road construction and repairs. Andrea Kelly asked Pima County Board of Supervisors chair Sharon Bronson for her views on the measure.
The tax would bring about $38 million regionally, she said, and the legislation would need to go before voters if it passes.
"I suppose it's worthy of consideration because we seem to have no other tools in the toolbox," Bronson said.