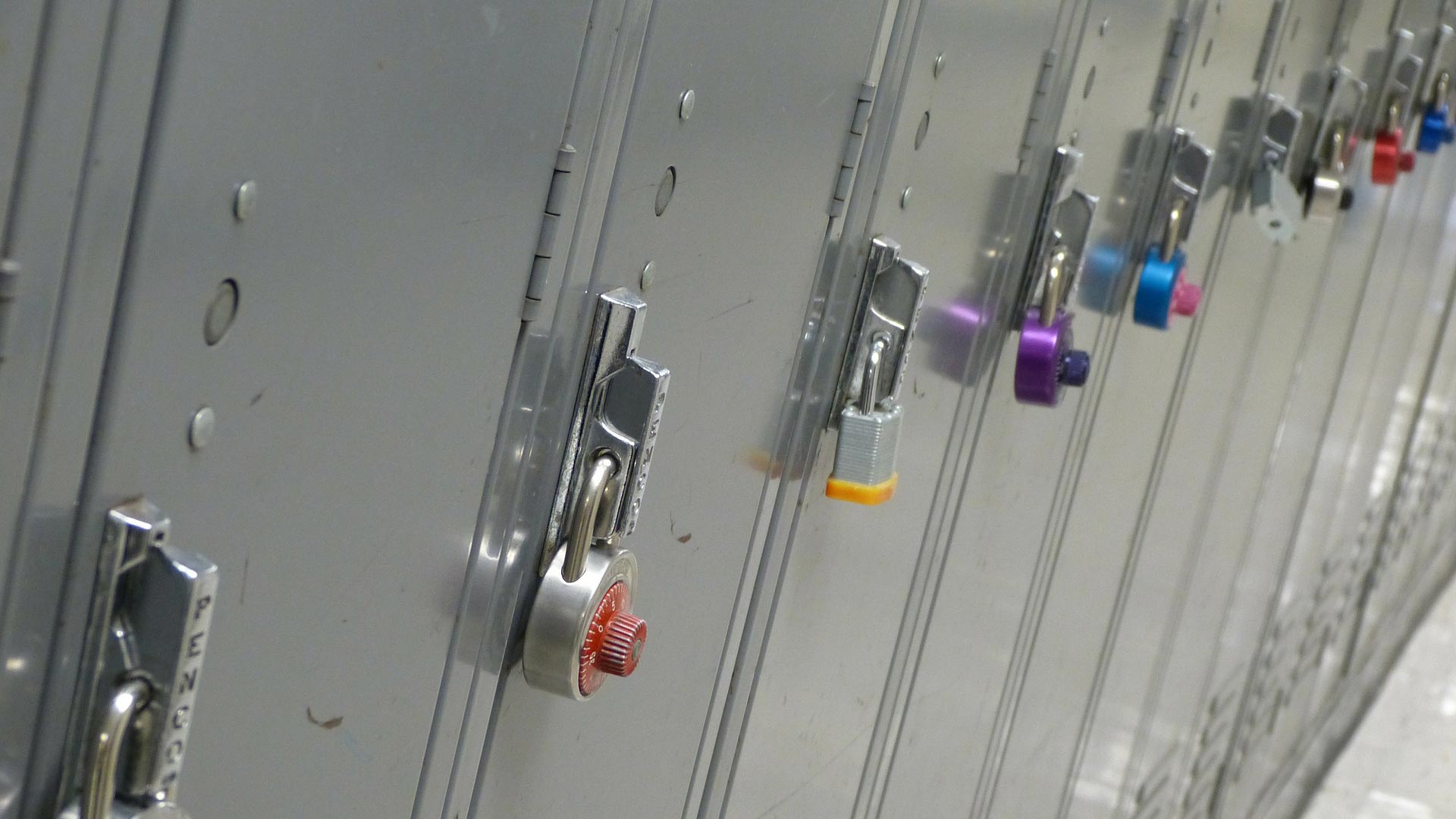 A line of lockers at a high school.
Arizona's high school AIMS test may be replaced by a number of tests, in addition to the AzMerit exam, under legislation passed by the state House Tuesday.
The AIMS test was a statewide assessment given to students in Arizona public schools. The standardized test was replaced in recent years by the AzMerit exam though elements of the AIMS test, including the science section, are still in use.
The bill would allow any nationally recognized test to replace AIMS. That means tests used for either college credit or admission, according to the bill.
There were concerns the language of the bill is too broad.
"The trouble is that in the past there have been nationally recognized tests that have been used for college admission that are not a test of whether or not a child has learned something in school," said Rep. Mitzi Epstein, D-Ahwatukee.
She said some college admission exams test logic and use of language but not what a student has actually learned.
The bill passed the House on a 46-9 vote. The Senate passed an earlier version so the proposal goes back there for another vote.