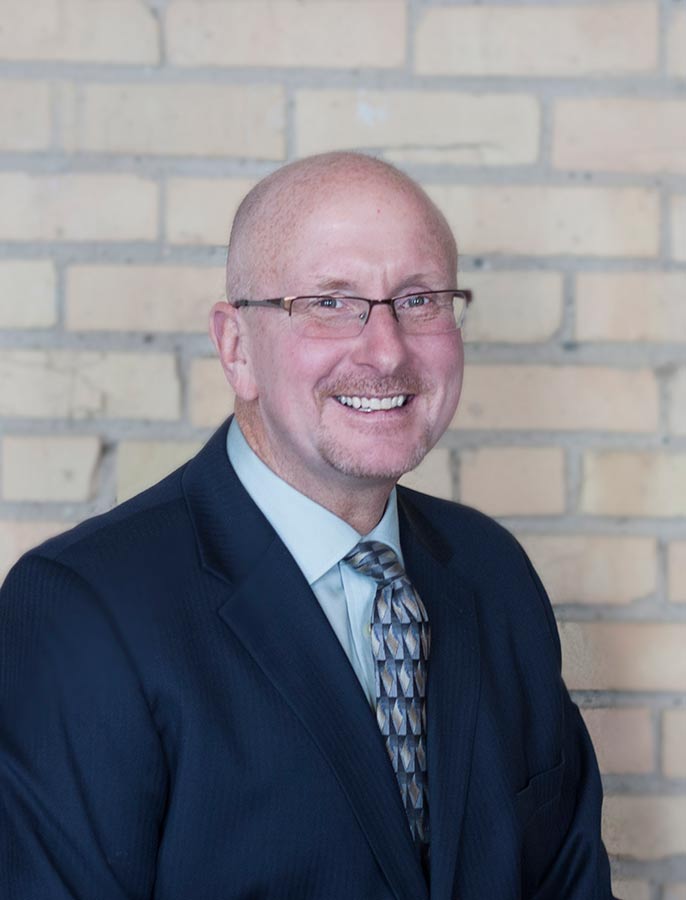 Tucson Symphony Orchestra president Thomas McKinney (PHOTO: Courtesy of the Tucson Symphony Orchestra)
The Tucson Symphony Orchestra announced Wednesday that Thomas McKinney will be its next president and CEO.
McKinney joined the organization in 2015 as the vice president of development.
He will succeed Mark Blakeman, who announced earlier this month he woulddepart to take a job with Oklahoma State University.
Initially the orchestra said Blakeman would stay until May, but his departure has been pushed forward to next month.
In a news release, Blakeman said he was proud to have been involved in the recruitment of the symphony's new music director and conductor, Jose Luis Gomez.
Incoming CEO McKinney has spent his career working in nonprofits, most recently for 10 years as the CEO of Make-A-Wish Minnesota. He lived in Tucson in the 1980s when he worked as a cast manager for the group Up With People.
The announcement said corporate sponsorships, foundation support and individual giving have grown significantly during McKinney's term working in development.