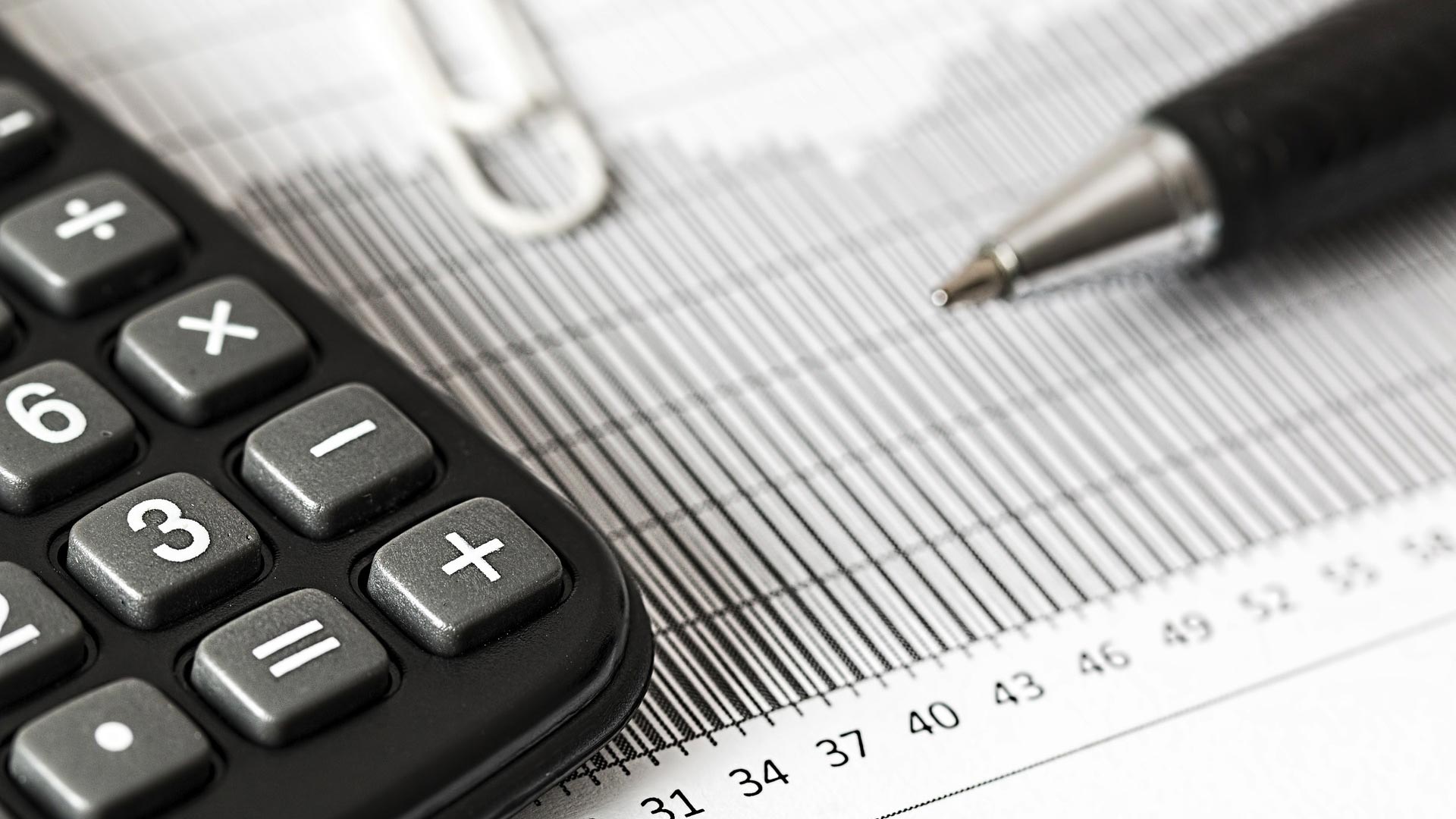 IRS officials suggest you take precautions to find an ethical tax preparer.
Tax day is April 18, and Internal Revenue Service officials warn that, for those who do not do their own taxes, picking a tax preparer is crucial.
IRS Agent Brian Watson said picking a trustworthy preparer who will file a return accurately is important because, ultimately, the responsibility falls on the taxpayer not the return preparer.
So how would Watson recommend a taxpayer go about picking an ethical preparer?
"A good return preparer, they're going to put their name on the return," he said. "They're going to put their preparer tax identification number. They're going to have credentials and they'll give you a copy of the return. They'll explain the return. A good preparer goes back and gets professional education each year."
Watson said a key warning sign is if a preparer charges a percentage of the return the customer receives rather than a flat fee.