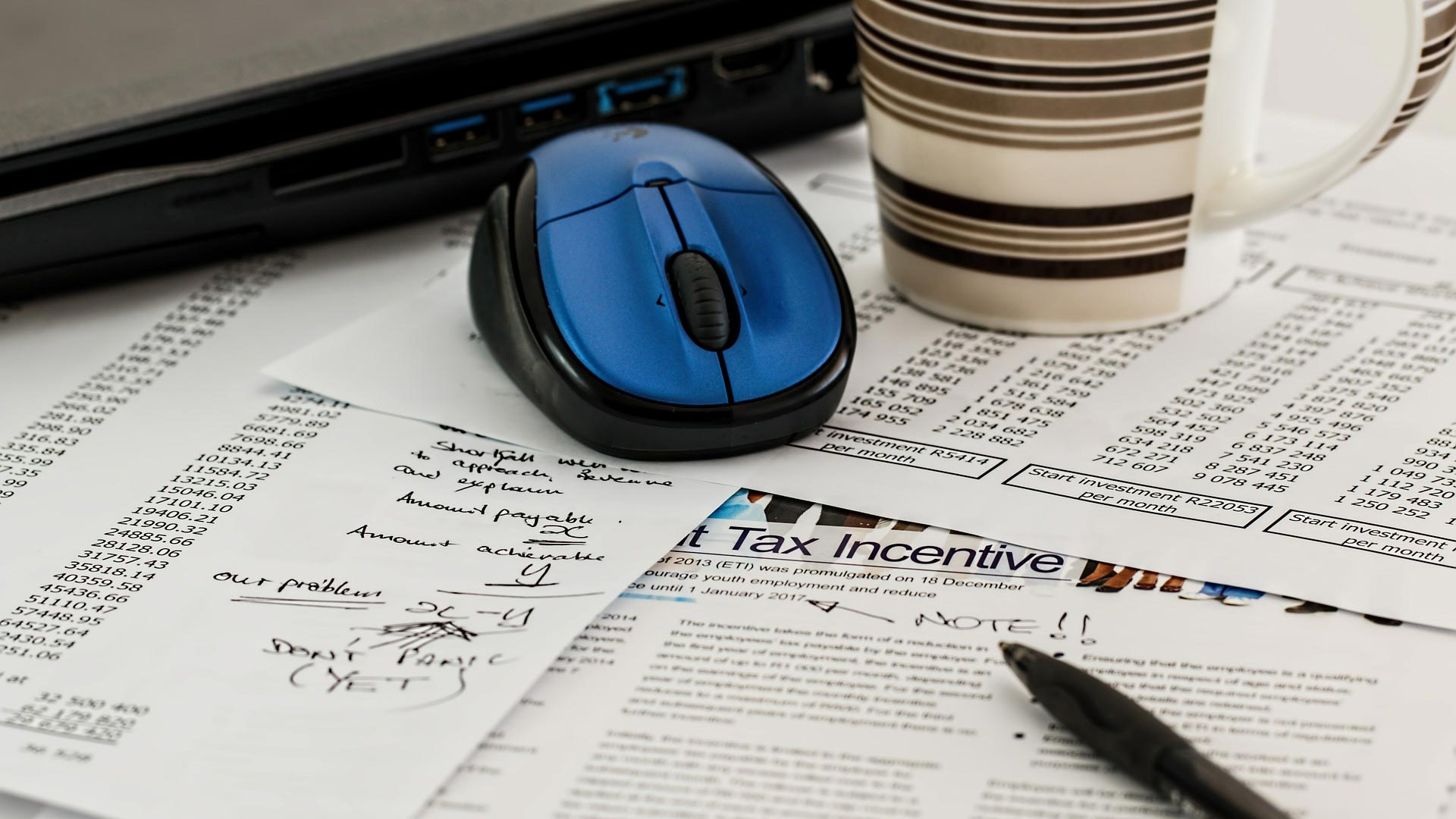 Tax documents sometimes contain errors, and scammers will be there to exploit the fears that arise from such errors.
Earlier this year, the state of Arizona distributed about 580,000 tax documents with incorrect information. An Internal Revenue Service agent said scammers are attempting to take advantage of concern for such errors via email.
They do so by making an email that appears to be from a person's boss with a request for documents that may contain errors.
Other scammers will send a similar email, claiming to be from the IRS.
"What they're trying to do is get you to fall prey to their scam, and they're going to keep doing this until we stop falling for it," said IRS special agent Brian Watson. "So if you get an email, delete it. If you have questions about your account, you can contact us directly."
Watson recommends anyone receiving such communications directly contact the person or agency that supposedly sent the email and ask if they made the request.