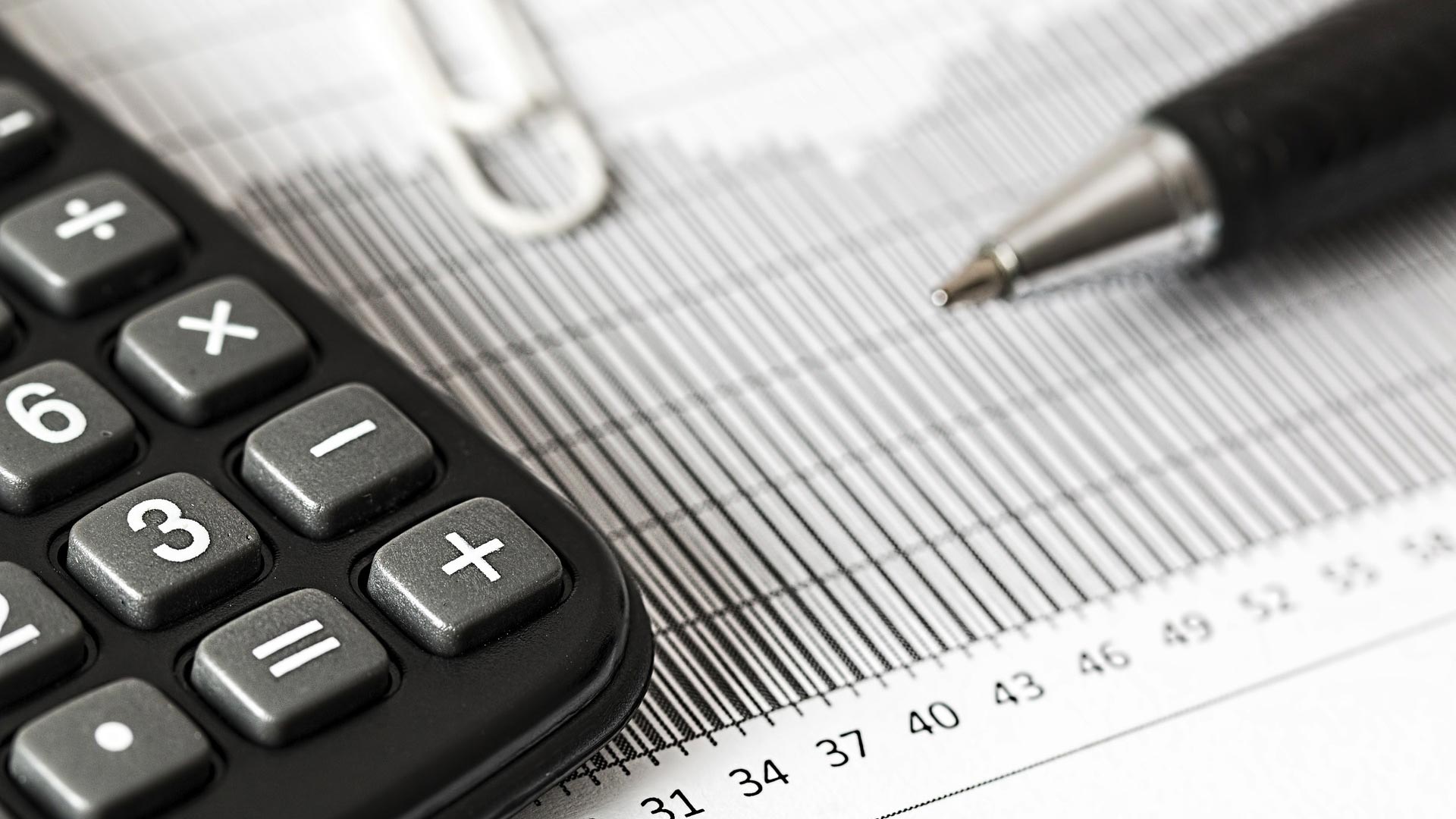 IRS officials suggest you take precautions to find an ethical tax preparer.
April 15th is a day dreaded by those who wait to file taxes until the last minute.
But that day gets a break from any bad feelings this year. Instead, that ire is reserved for April 18.
The traditional tax day falls on a Saturday. Tax code dictates that it be moved to the next business day. However, a holiday normally celebrated by the District of Columbia on April 16th will push taxes one day later.
"The District of Columbia is celebrating Emancipation Day, and items in the District of Columbia can affect the tax code," said IRS spokesman Bill Brunson. "So it's pushed forward one additional day until Tuesday, April 18th."
The observation of Emancipation Day on April 17 will give last-minute filers a few extra days to get papers together, check their filing or extend their procrastination another 72 hours.