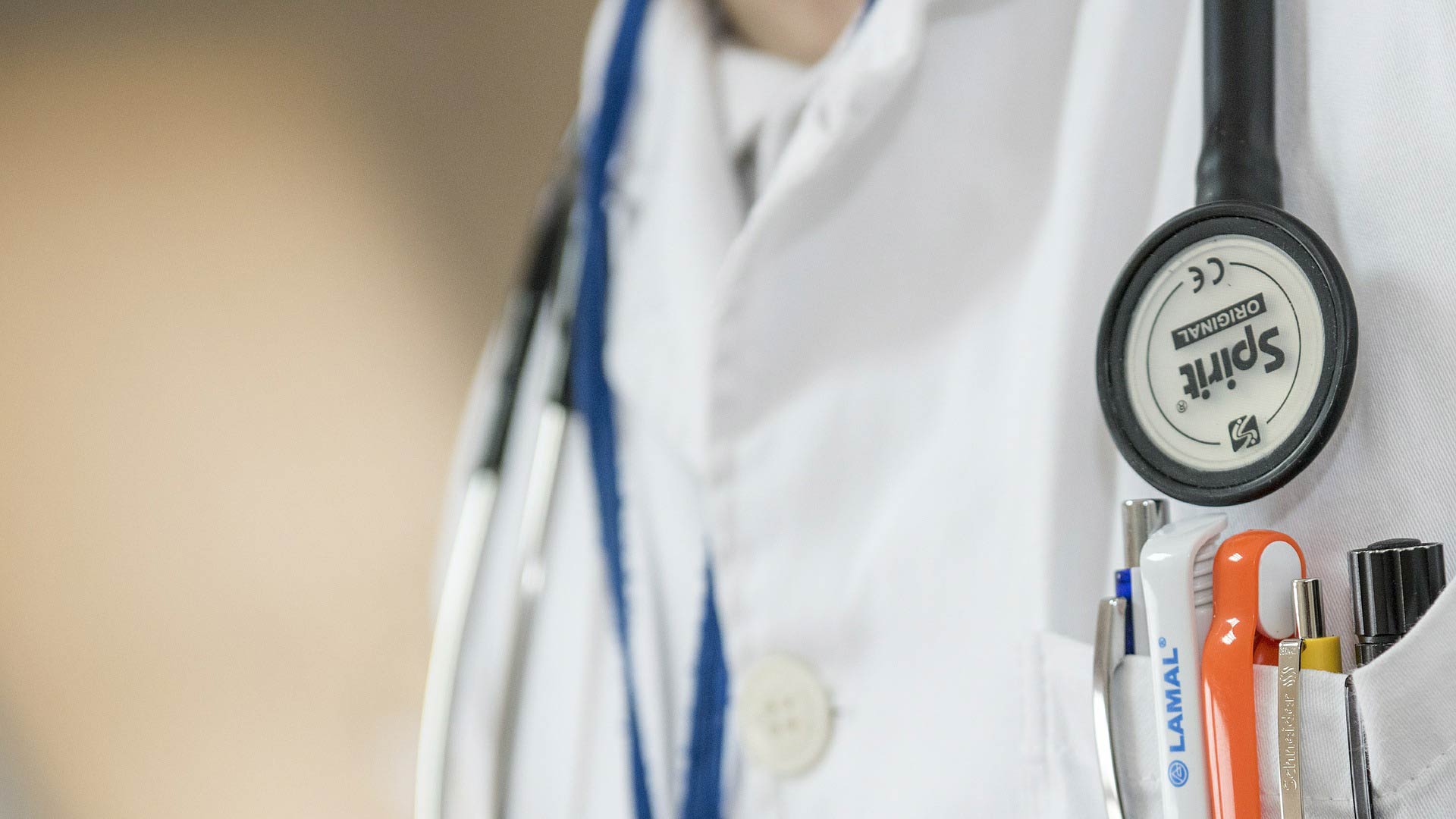 When talk of repealing and replacing the Affordable Care Act, also known as Obamacare, came up earlier this year, there was discussion about the end of the requirement that all Americans carry insurance or face a penalty.
That requirement has not yet been changed, so proof of health insurance is still required to be filed with income tax returns.
Internal Revenue Service spokesman Bill Brunson encouraged those who are in doubt about what is needed to seek out official word from his agency.
"The IRS has on its website a lot of information in that area, depending upon your circumstance, and you can find out what it is that you need to do," he said.
Brunson said even if a repeal or reform had taken place, it would not have affected 2016 filings.