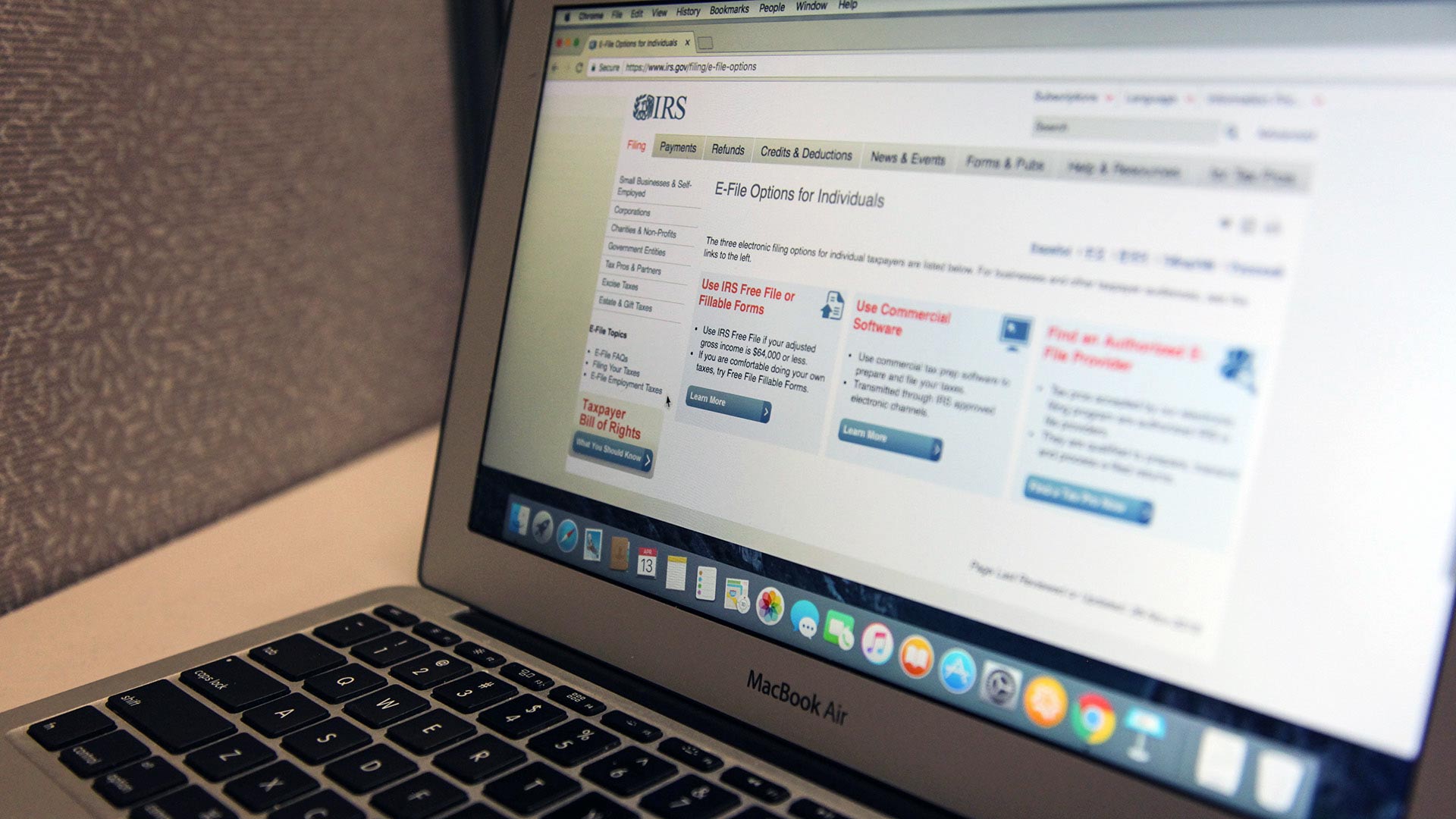 The IRS says the number of people E-filing continues to rise.
AZPM Staff
The percentage of Arizonans who file their federal income taxes electronically is expected to continue to climb this year, reaching 87 percent.
The number has been on the rise since 2014, when 83.5 percent of Arizonans electronically filed.
The national average is 91 percent.
The IRS has encouraged people to move to online filing in recent years because officials think the system is faster and more accurate than filing by mail.
"It's fast in the sense that 48 hours after you've transmitted that item, the Internal Revenue Service will let you know that it's been accepted or there's a problem with it," said IRS spokesman Bill Brunson. "And it's accurate in the sense that the software will do all the addition, subtraction, and make sure you have all the correct schedules and items that you need."
Brunson said there is an added bonus for the agency. It costs less for the IRS to process an online filing than a paper filing.