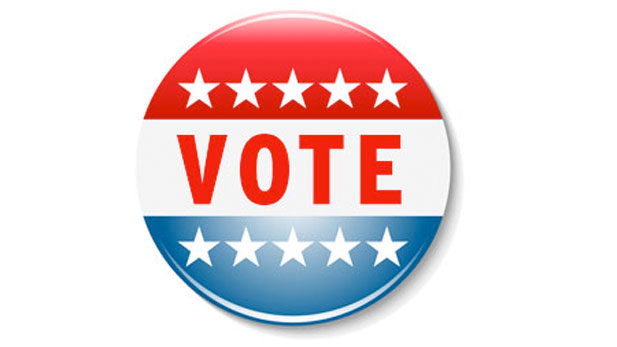 The voter registration deadline for the Tucson sales tax election is Monday.
The election will be entirely by mail this year, and to receive a ballot at home, a person must be registered to vote by the end of the day.
Registration can be done at the Pima County Recorder's office, or online at www.servicearizona.com.
The city sales tax is two cents on the dollar, or 2 percent of every purchase. The money goes to Tucson's coffers to pay for services such as parks, zoning enforcement and land use planning.
The city wants to raise that tax by a half a percentage point for the next five years. It plans to use the extra money to fix roads, and buy new public safety equipment such as cars for police officers, and a new station for the fire department.
City voters who register by the end of April 17 will get a ballot in the mail later this month. They must mail them back by May 16.