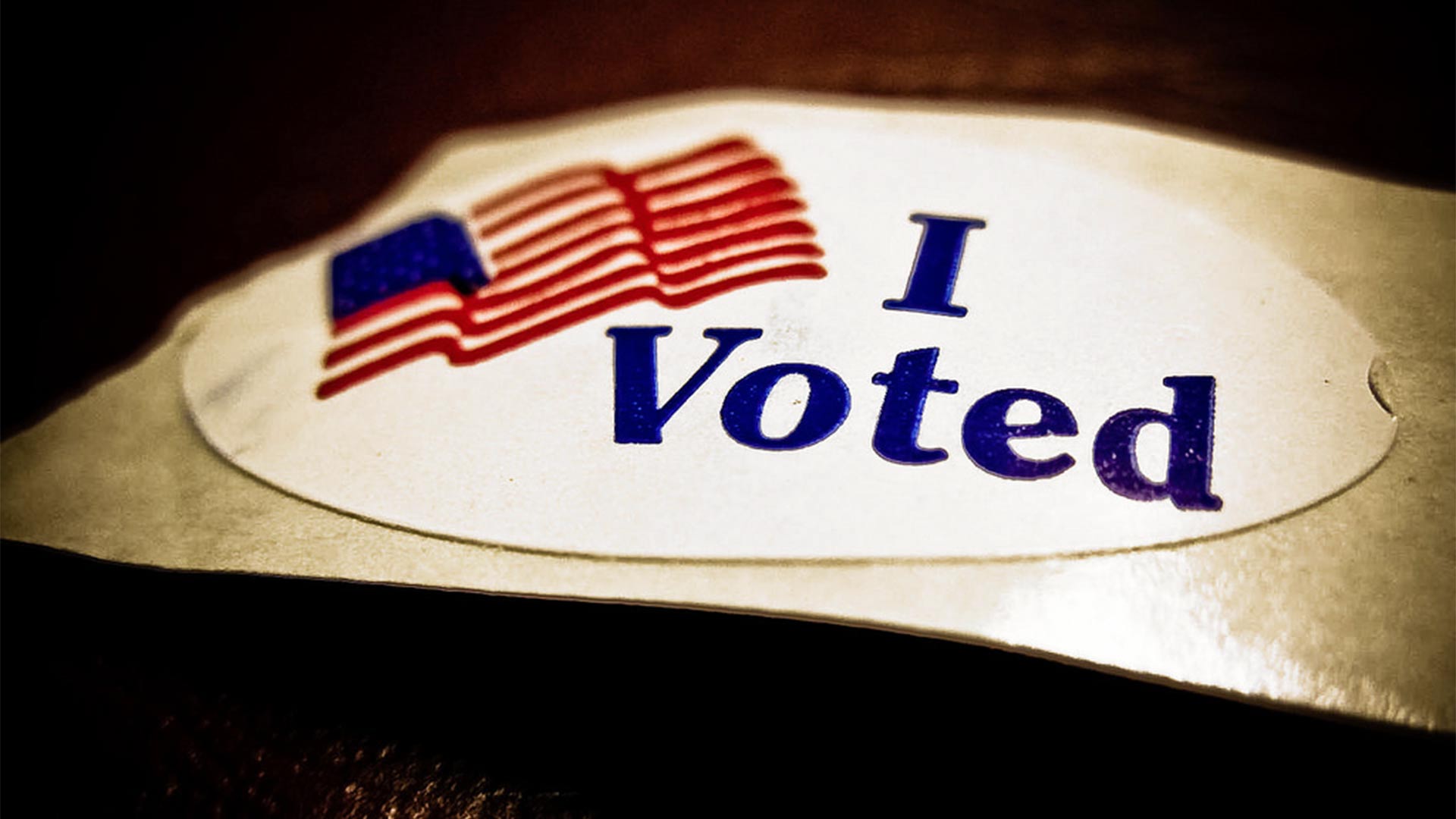 Vox Efx
The number of Arizona voters dropped by 9,618 since January, according to the latest numbers from the Arizona secretary of state's office.
But officials say the decrease is normal after an election year.
"These folks are gone from our rolls probably either moved or sat out several federal elections," said Matt Roberts, spokesman for the secretary of state.
Democrats make up the largest group of voters in Pima County, with 206,505. The county is also home to 166,726 independent voters and 164,399 Republicans.
All groups saw a drop in their registration numbers since last year.
Statewide, Republicans are still the largest group of voters, followed closely by independents and Democrats.