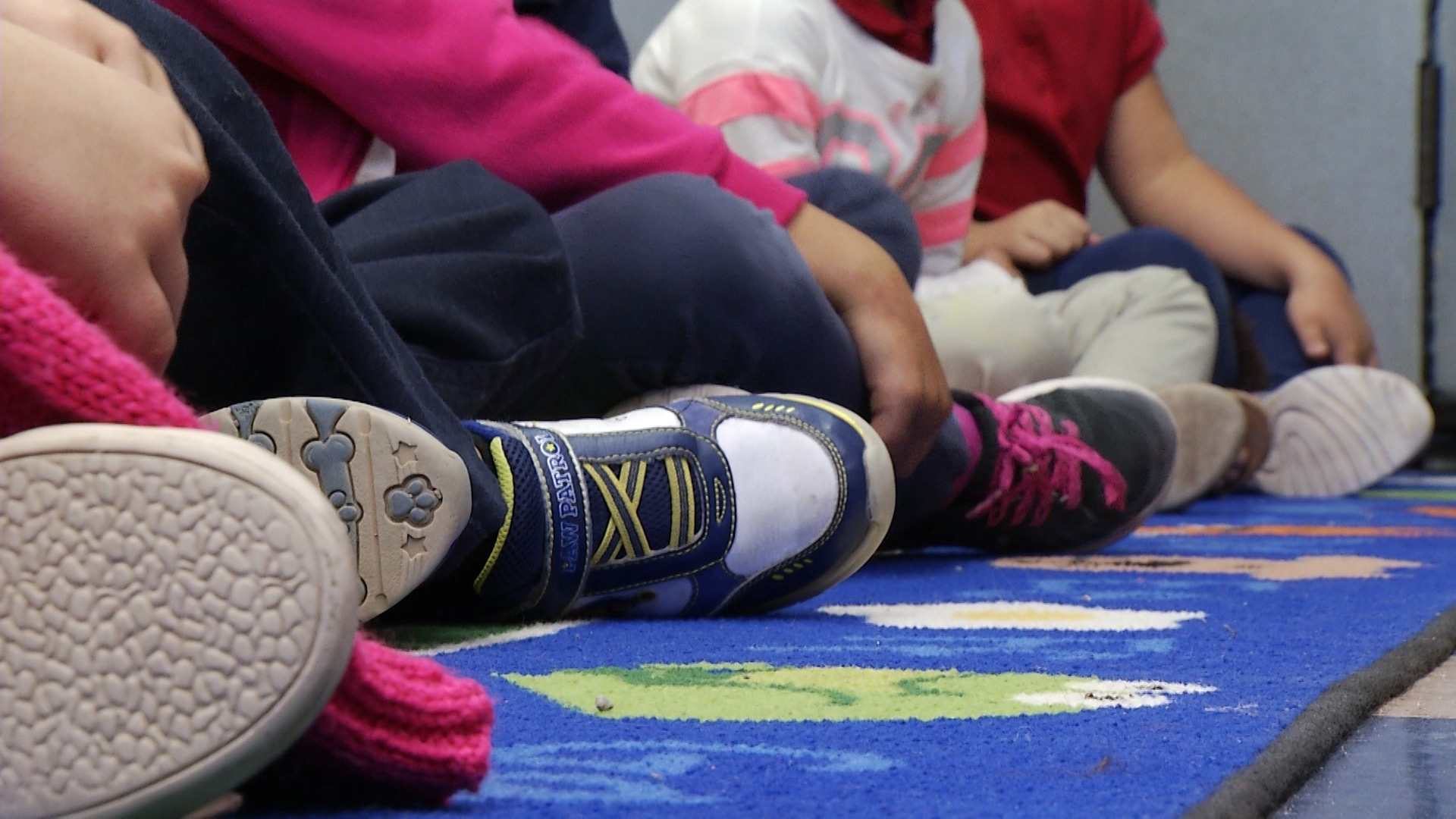 AZPM Staff
Arizona public school teachers will get raises of 1 percent next school year and 2 percent the following year under the budget proposal moving through the state Legislature Wednesday.
That compares with annual raises of 0.4 percent that Gov. Doug Ducey called for in his budget proposal.
The Joint Legislative Budget Committee reported Tuesday the 1 percent raise for next school year will cost $34 million as part of the overall budget package, which will be debated in House and Senate appropriations committees Wednesday. A final budget could be passed by week's end.
Additionally, the package includes a proposed $64.2 million for the state School Facilities Board, which oversees funding for school building maintenance and construction. Ducey had called for $17 million for school maintenance and construction.
The legislative budget proposal came a day after school organizations sued the state claiming it has violated the state Constitution for much of the last decade by not funding school maintenance and construction adequately.
Ducey and other state officials said the money simply was not available in a tight state budget made even tighter by the recession and its aftermath. Critics said the state continued cutting business taxes even as the budget was trimmed on claims there wasn't enough money.
Part of the tradeoff in the state budget for the K-12 teacher raises and maintenance money is a proposal that the three public universities wait another year for building construction and maintenance funding.
Ducey had proposed the universities keep their campus-collected sales taxes and use them as collateral to borrow against for building maintenance. The University of Arizona had projected borrowing up to $100 million on that basis.
Also in the budget proposal was restoration of some state funding for Pima and Maricopa counties' community colleges, of unspecified amounts. That funding was eliminated from the budget two years ago.