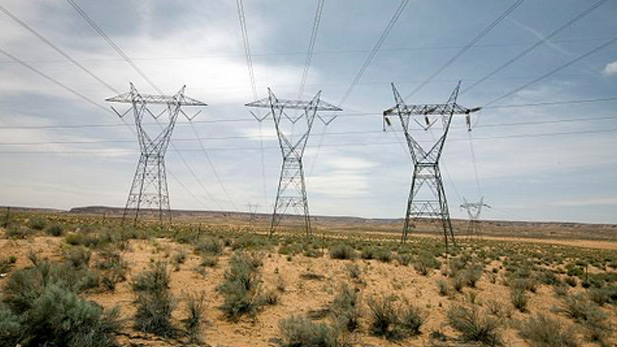 Electricity was restored to more than 3,500 customers on the Tohono O'odham Nation Wednesday evening after being out for two days, the tribe reported in a press release.
"The power outage was weather related and occurred late Monday evening," a statement from the tribe said. "Returning power was particularly complicated as the level of damage was severe and experts were brought in to assist in restoring power. The Nation will resume regular business hours starting tomorrow (Thursday)."
Tribal Chairman Edward Manuel said in the statement that he was grateful to the Tohono O'odham Nation's people for their resilience and to tribal agencies who worked during the outage to make sure everyone was safe and had food and water.
An estimated 11,000 people live on the 2 million acre reservation west of Tucson.