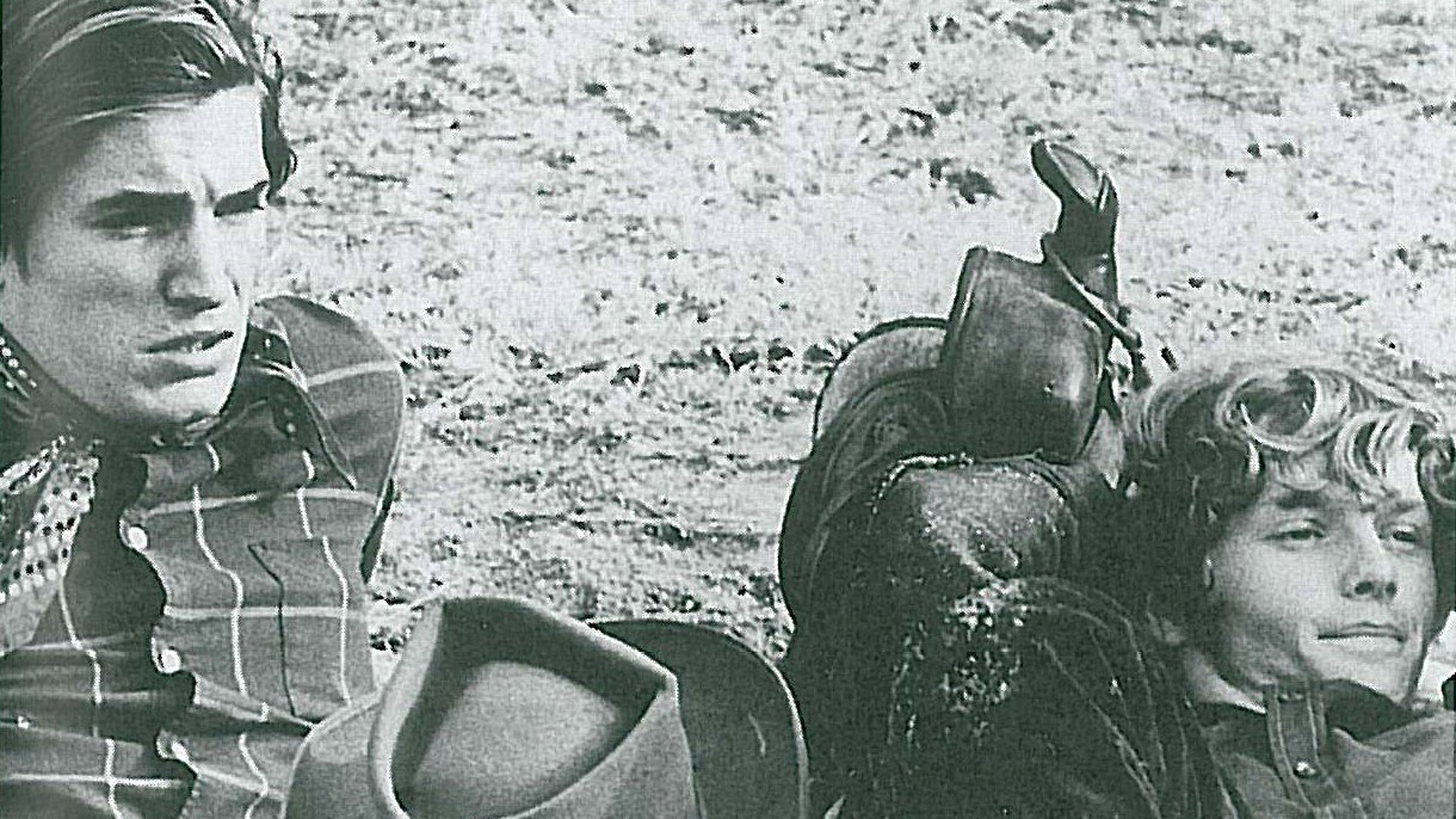 Actors Joe Dallesandro and Tom Hompertz in Andy Warhol's "Lonesome Cowboys".
Featured on the May 12th, 2017 edition of ARIZONA SPOTLIGHT with host Mark McLemore:
Andrea Kelly reports on the Tucson special election to increase the sales tax by a half-cent. Democrats, including members of the City Council, say the money is needed to buy public safety equipment and to maintain streets. Republicans say the city would have the money if it managed its budget better...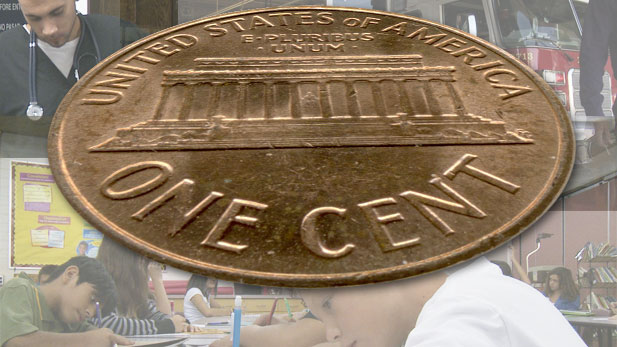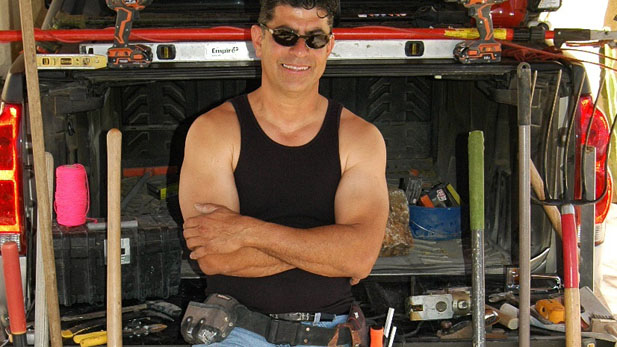 Tucson handyman Juan Bayardo preparing to embark on his great American journey.
Film essayist Chris Dashiell looks back on the time in 1968 when Andy Warhol brought a diverse group of artists & actors to Tucson to make what he intended to be the first "gay biker western", Lonesome Cowboys...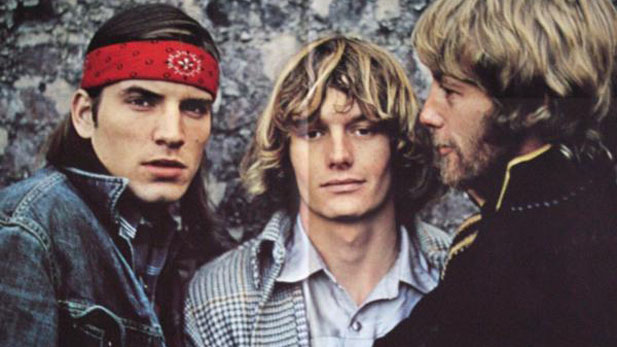 Actors Joe Dallesandro, Tom Hompertz and Louis Waldon from the poster for Andy Warhol's "Lonesome Cowboys"
And, Mark and Nancy Montoya visit a Native American basket weaving and crafts fair at the Arizona State Museum, and talk with Shelden Nuñez-Velarde, a contemporary artist who has chosen to continue some of his people's oldest cultural traditions...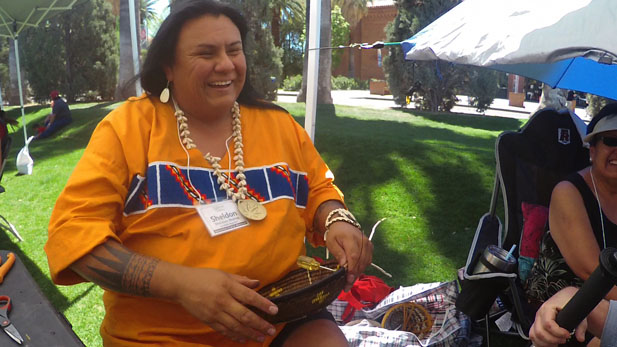 Potter & basket maker Shelden Nuñez-Velarde at the Arizona State Museum.

Nancy Montoya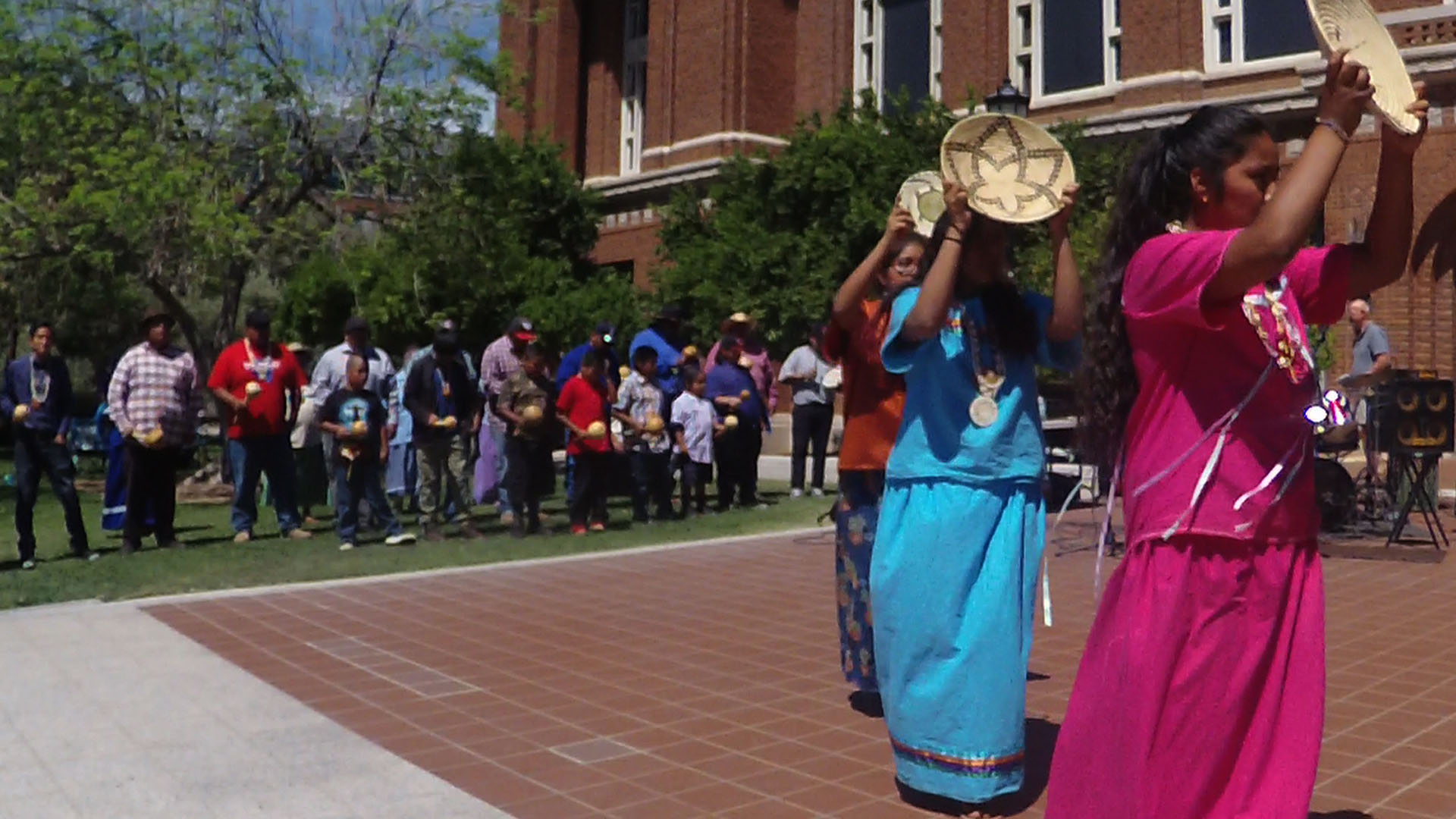 Nancy Montoya
ARIZONA SPOTLIGHT airs every Friday at 8:30 am and 6:00 pm and every Saturday at 5:00 pm on NPR 89.1 FM / 1550 AM.