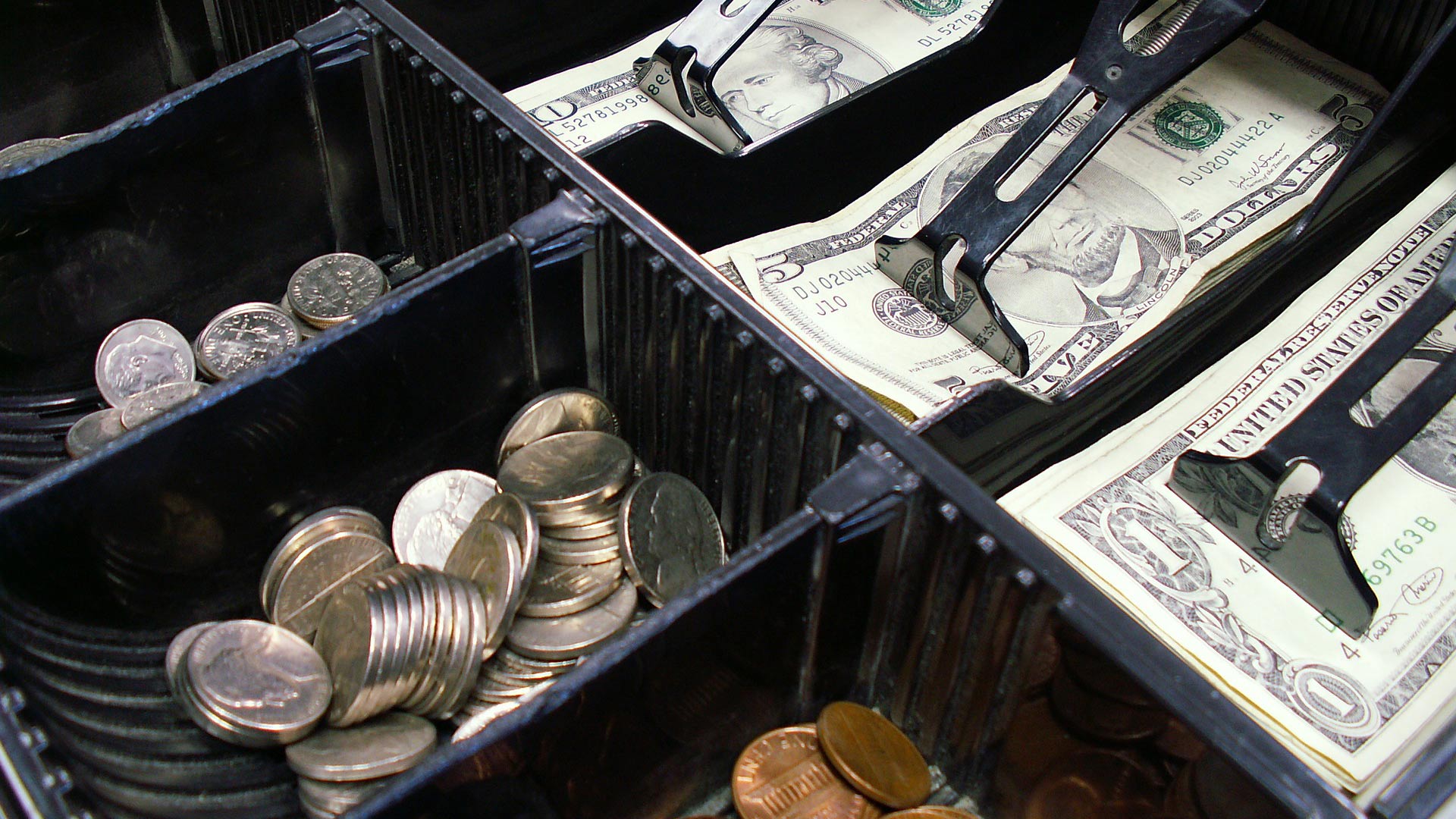 City sales tax proposal would add a half-cent to every dollar of retail purchases.
Tucsonans gave themselves a half-cent sales tax increase Tuesday, with 61.9 percent of voters saying yes to raising money for public safety equipment and street maintenance.
City officials declared victory in a tweet at 8:38 p.m., about five minutes after the first results were posted.
In another tweet a short time later, Police Chief Chris Magnus said: "Right on! Tucson residents invest in their public safety and roads. Thank you for this critically needed support."
The City Clerk's Office reported 41,260 yes votes to 25,413 no votes. Those totals were for the more than 66,700 votes received at the City Clerk's Office through Monday. Mayor Jonathan Rothschild said another 3,000 votes turned in Tuesday were all that remained to be counted.
The city mailed 254,539 ballots to voters last month, making turnout about 27 percent. The election was conducted by mail.
City officials said the measure, called Proposition 101, will raise $250 million over five years, to be divvied 60-40 between public safety and streets. The city's police and fire departments will get $150 million and $100 million will go to street repairs and maintenance.
Rothschild led support for the increase, which he said would cost the average Tucsonan about $3 a month. The business community also supported the measure, which the City Council voted unanimously to send to the electorate.
The mayor attributed the victory to the city's record for the past five years on how it spent $100 million in voter-approved borrowing for street maintenance and on support across the political spectrum.
"It was a broad coalition of folks, a lot of Republicans, a lot of Republicans that were in the business community and understand what it takes to make a community economically strong," Rothschild said. "That's really what we're trying to get those core services for."
Opposition came from the Pima County Republican Party, whose chair, David Eppihimer, argued that if the city managed its budget better, the funding would be available without a tax increase.
"We got creamed," Eppihimer said Tuesday night. He said Republicans focused on two midtown legislative districts that have shown strong turnout for the party in the past, and that was not enough.
"It's disappointing that the citizens of Tucson aren't getting the message that the City Council is wasteful," he said. "They're wasting the funds that they have. It's a budgeting problem and obviously we didn't get that message out."
Also opposed to the measure was a coalition of groups that included Showing Up for Racial Justice, which said the tax would unfairly impact low-income and minority groups.
Rob McLane, a member of the racial justice group's leadership team, said part of the opposition was to a plan to use some of the tax increase proceeds for a new police precinct building on the South Side.
"We are disappointed that Tucson is choosing to fund a new police precinct building in an area of town where residents already disproportionately experience incarceration and targeting by police," McLane said. "This was a part of the proposition that was the main reason we formed a coalition against it.
"And as the coalition has stated, we believe funding priorities should focus on services and programs that truly build and empower the community."