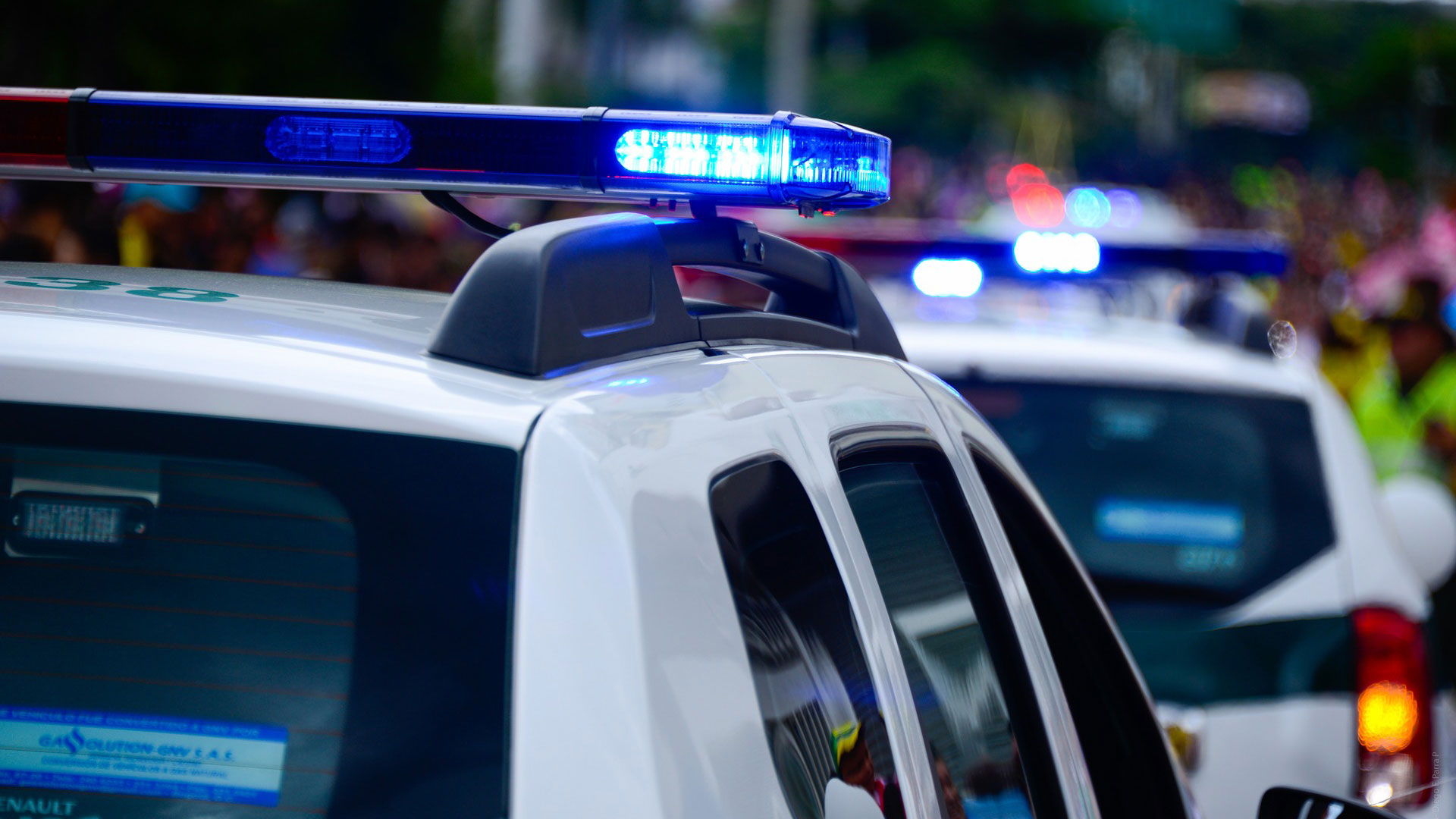 Flashing lights on top of a police car.
The new state budget gives the Pima County Sheriff's Department $400,000 in anti-gang and immigration money, part of a sweep of $1.6 million in state funding to the Maricopa County Sheriff's Department.
"We are very appreciative of the additional funding coming to Southern Arizona and Pima County," Pima Sheriff Mark Napier said. "Often we've been kinda left off the table a little bit."
Questions remain about why the sudden shift in funding from Maricopa to Pima County.
The reason may be politics, said Sen. David Bradley, D-Tucson. He pointed out that the Maricopa County sheriff is a Democrat and the Pima County sheriff is a Republican.
"It is hard to see it as a win when you step back and look at the state as a whole," Bradley said. "Is this in the best interest? Is this where the greatest needs are?"
Napier said because the money was unexpected he has no specific plans for how he will use it.
The remaining $1.2 million of Maricopa County's money will help clear a backlog of rape evidence across the state.