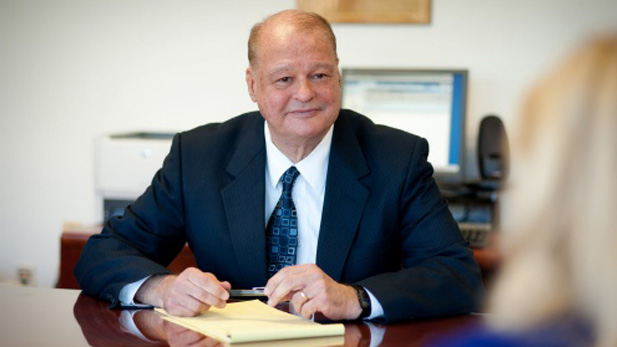 One-time Arizona Superintendent of Public Instruction, and former Attorney General, Tom Horne.

www.azag.gov
Former Arizona Attorney General Tom Horne's right to due process was violated in the campaign finance case against him, according to a ruling from the state Supreme Court.
The court sent the case back to the attorney general's office.
The justices wrote that Horne's rights were violated because the special attorney general in the case not only investigated but also prosecuted and adjudicated the complaints.
Horne was accused of illegally coordinating with an outside group during his 2010 election campaign.
Horne, at the time, was told to replay nearly $400,000 in contributions and up to $1.2 million in fines. He denies any wrongdoing.
Read the Horne Ruling 5-25-17

View at Google Docs
|

Download File