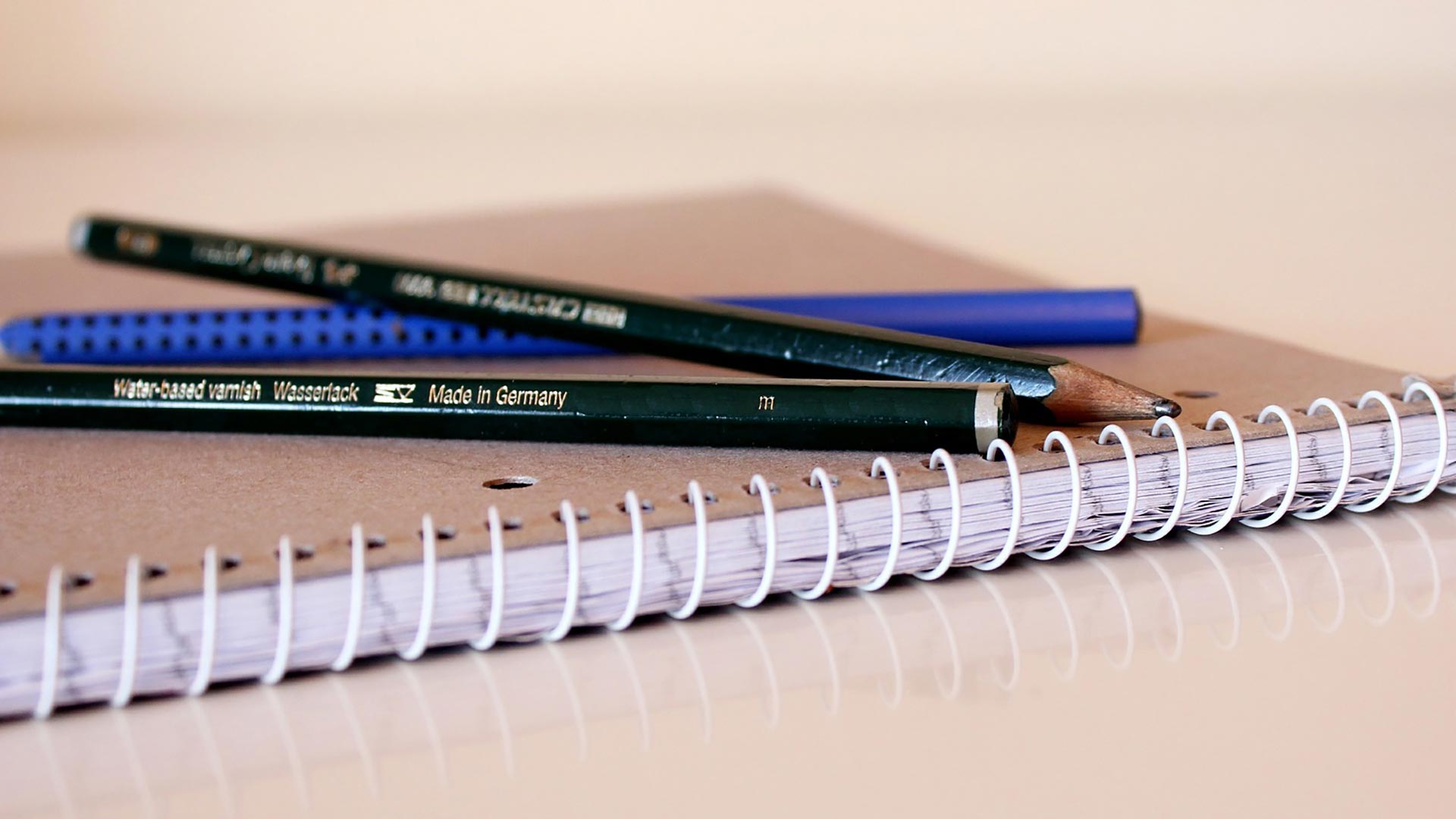 This month, high schools and colleges celebrate those completing a milestone in their education, but another graduation is taking place Thursday celebrating those who took a less traditional route.
Pima Community College will honor those who earned their HSE, or High School Equivalency diploma.
Among them is Tyler Goetz. He is one of nearly 800 students who will earn an HSE. Goetz said he went back to school and discovered a change in his life's direction.
"I'm currently on probation and I didn't have a job and I needed to do something, so I enrolled in Pima and I found out I actually really like going to school now," he said.
He knew he wanted to pursue education, and after looking at a number of options, he chose Pima. Last fall, he was part of a math-intensive program called Math Bridge. He plans to work toward an associate degree.
Beyond that, Goetz said he's trying to figure out his next steps, now that he knows he enjoys math and science.
"The feeling of problem solving, it made me feel really good — a natural dopamine release instead of a synthetically-induced one that I was doing," he said.
Earning the HSE has helped Goetz build confidence, and he said that translates to his job as a roofer, where he is more apt to work through a problem himself, now, rather than asking for help immediately.
The Pima Community College HSE graduation is Thursday at 7 p.m. at the Tucson Convention Center's Music Hall, 260 S. Church Ave.