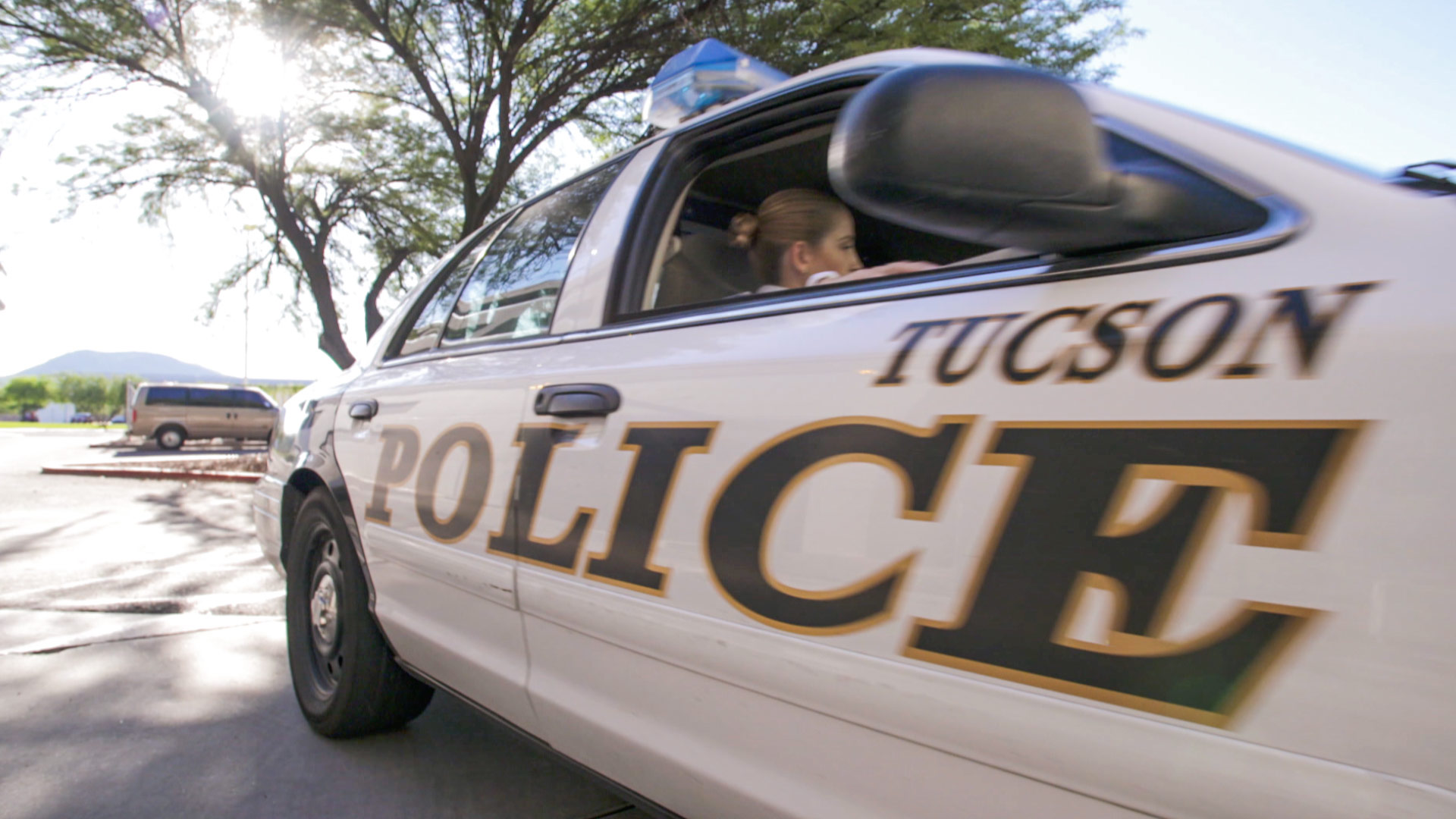 A Tucson Police car.
AZPM Staff
The city of Tucson is seeking applicants for the 2017 Public Safety Oversight Commission to oversee how revenue from a sales tax increase is spent.
Beginning July 1, a half-cent sales tax increase goes into effect for five years. Voters passed Proposition 101 on May 16.
The citizens commission will meet quarterly to review the progress of the public-safety spending under the sales tax program. It will report annually to ensure that funds are spent in accordance with the direction of voters.
Prop 101 is expected to generate $250 million in additional sales tax revenue, with $100 million allocated to improve streets and $150 million for police and fire vehicles, equipment and facilities.
The commission application process is open to any city resident. Applicants will be evaluated based on qualifications, interest and leadership roles in the community, stakeholder group and geographical representation.
To apply for consideration, applicants can send resumes to the City Clerk's Office at cityclerk@tucsonaz.gov or 255 W. Alameda St., Tucson AZ by June 23.