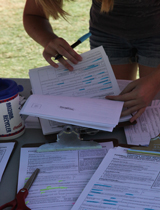 Students aren't excited about 2010 mid-terms, but are worried about jobs.
The national eye is on how the young vote will affect the upcoming elections. Traditionally, university-age voters benefit Democrats. But this election has some variables that could change how young Arizonans think about politics.
While the election may not be a hot topic for many college students this year, the shrinking job market is. The Bureau of Labor Statistics says the Tucson job market is still shrinking.
We talked to politically active students at the University of Arizona to see what they think they're role will be.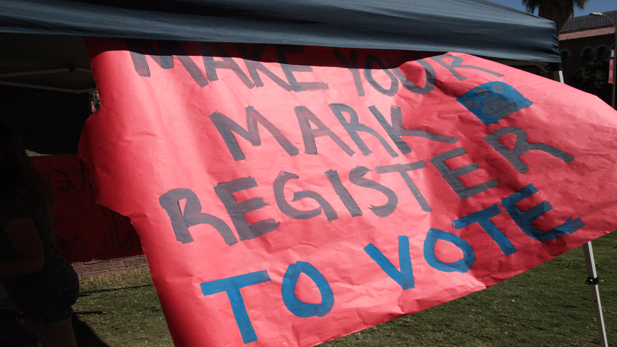 Bureau of Labor Statistics Tucson-area labor force data