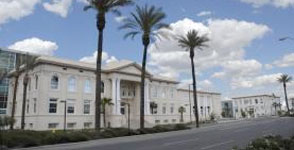 Three years ago, the University of Arizona and Arizona State University partnered to open a new medical school in Phoenix. However, as the school is getting ready to break ground on a new building ASU has decided to back out of the partnership.

ASU President Dr. Larry Crow said the decision was made because the medical school is not a priority for the university and given the current budget situation, ASU simply does not have the money to continue the partnership. U of A officials say while the withdrawal does cause some problems overall it is not too much of a problem. Part of the reason for that is the fact that ASU was a minority partner, supplying only 25 percent of the money.

Regarding faculty, only seven of the teachers at the Phoenix medical school are from ASU and UA officials say they can afford to hire those faculty members or bring others in to replace them. ASU will remain involved with the medical school for a few more weeks, but will formally withdraw after the Board of Regents approves the change.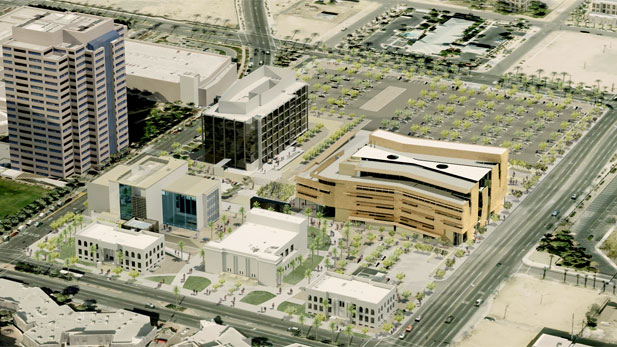 The University of Arizona is getting ready to break ground on new buildings on the 28-acre medical campus in Phoenix.