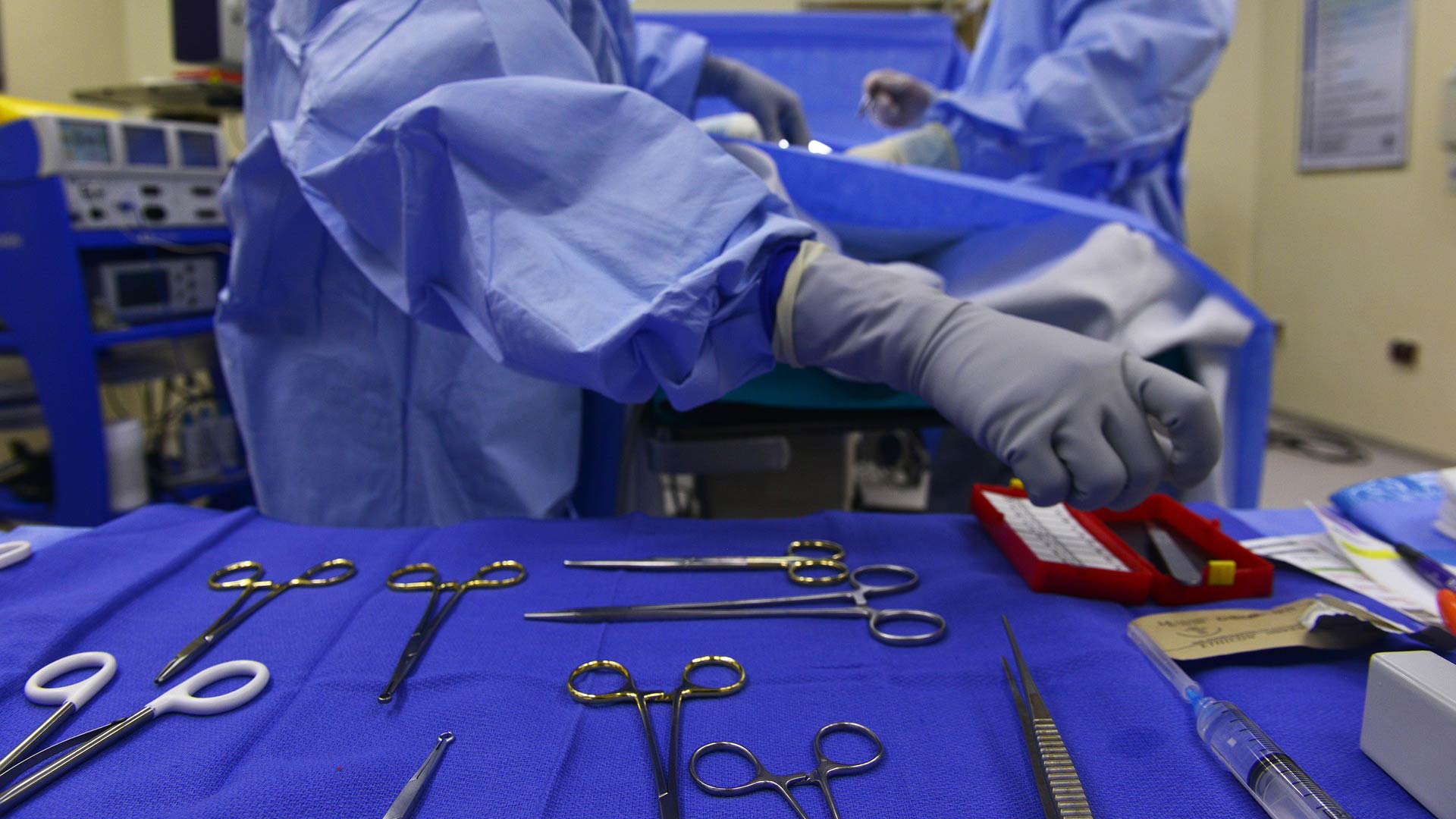 Members of Congress are considering changes to parts of the Affordable Care Act, and the Tucson Medical Center wants to ensure the public is informed about the proposal.
The organization saw an opportunity to help educate the public, and will do so at a town-hall style event Monday, June 26.
"The community and our staff and our doctors have questions about what's going on in Washington [D.C.], what it will mean to TMC, to our patients and what it'll mean to our community," said TMC's Julia Strange.
The event will be held at 6 p.m. Monday, June 26 at the Doubletree Hotel at 445 S. Alvernon Way.
It is free and open to the public.