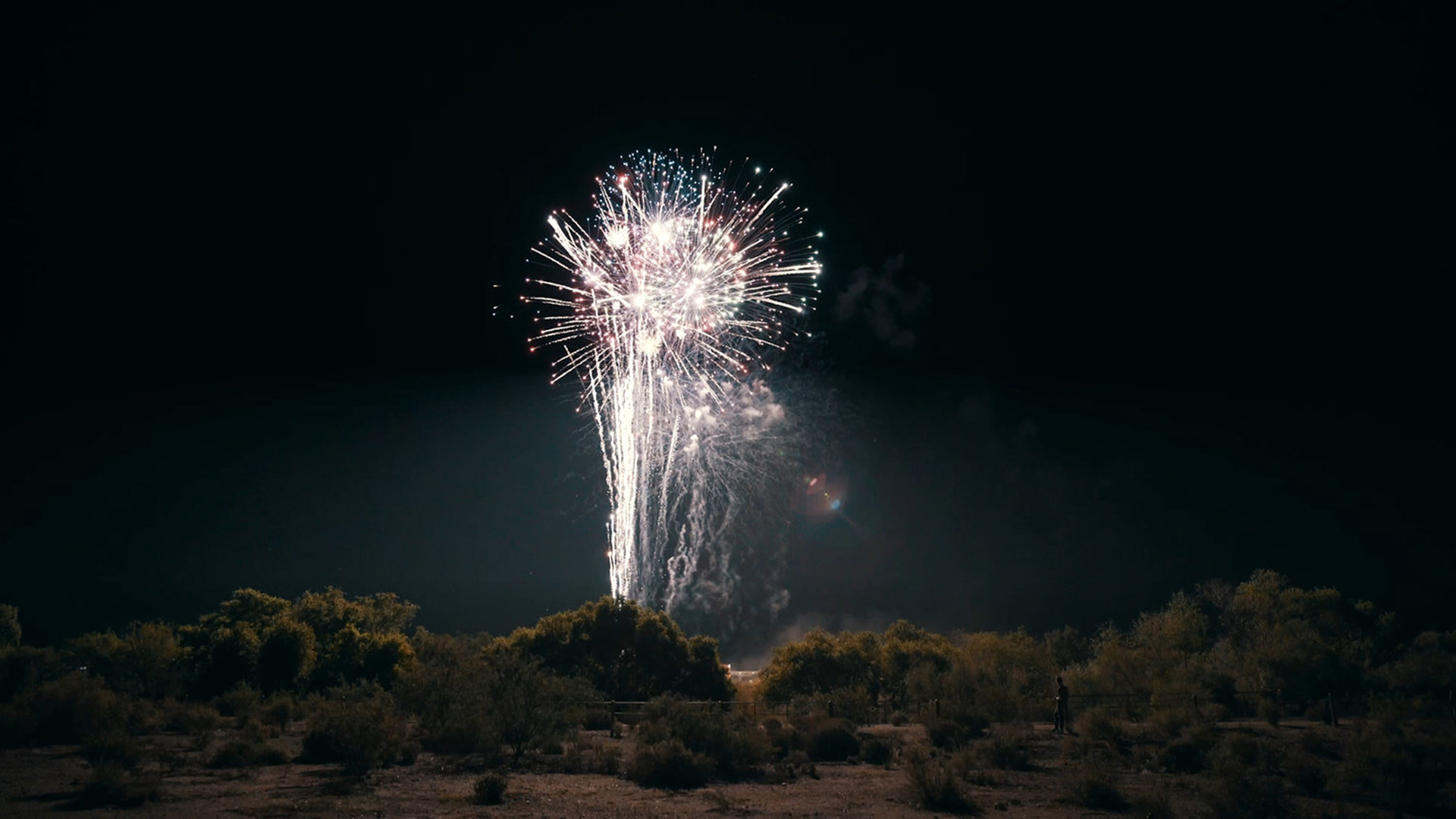 Fireworks in Marana, AZ
City of Marana
The Four municipal fireworks displays for the Fourth of July will feature live music, food vendors and family-friendly entertainment.
Times and locations
Oro Valley Naranja Park: Festivities begin at 5 p.m.
Marana Silverbell Park: Festivities begin at 5:30 p.m.
Sahuarita Lake Park: Festivities begin at 6 p.m.
A Mountain: Festivities at TCC Parking Lot B begin at 7 p.m.
Fireworks in Oro Valley, Marana and Sahuarita begin at 9 p.m.. The A Mountain display begins at 9:15 p.m.
Sentinel Peak Road closed Monday at 6 p.m. Mission Road closes at 5 p.m. Tuesday will remain closed until one hour after the A Mountain fireworks conclude. Some I-10 off ramps in downtown Tucson will be closed between 9-11 p.m.