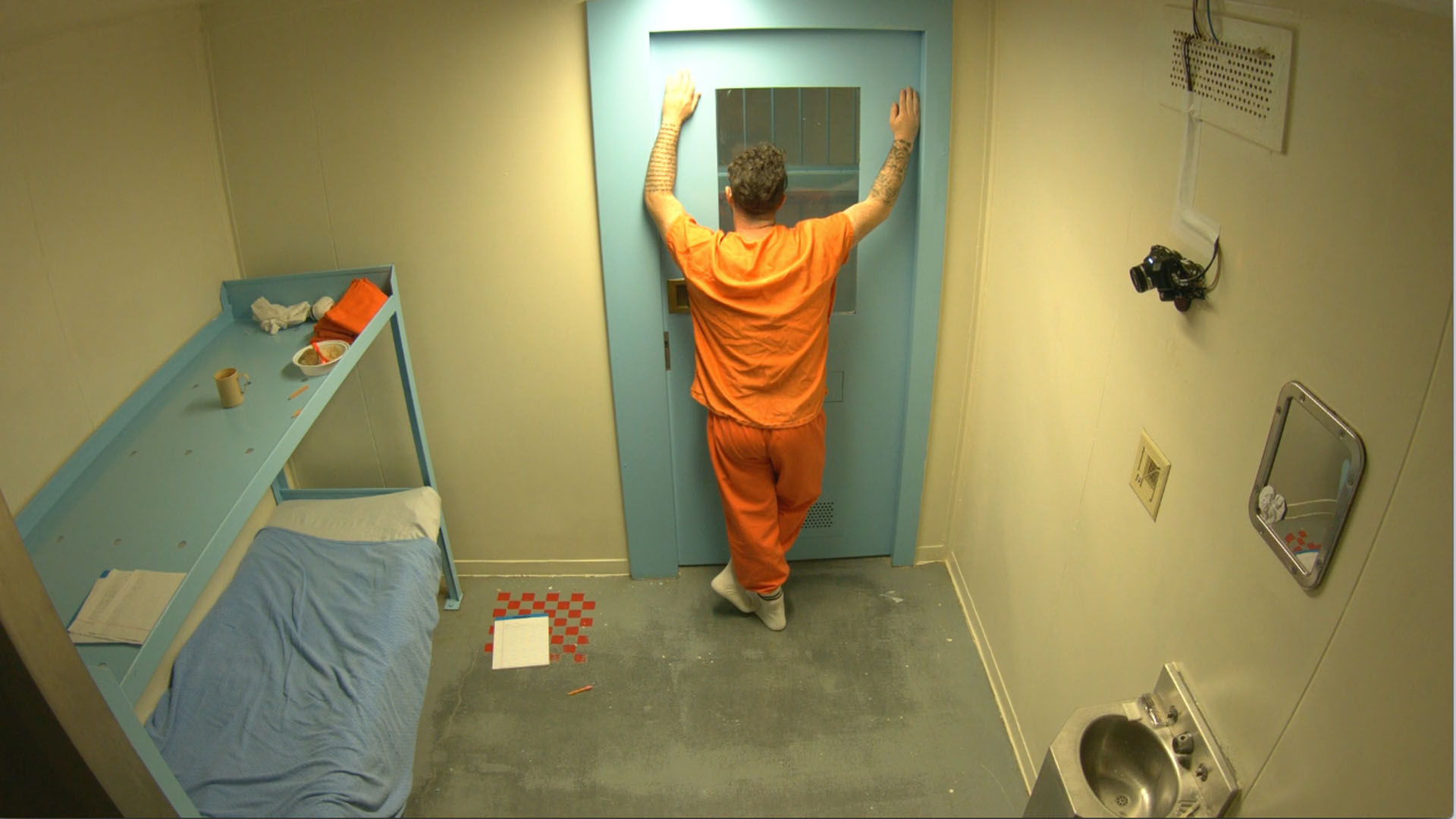 James Burns awaits the end of his self-imposed solitary confinement in the La Paz County Jail in Parker, Arizona.
courtesy of VICE
Featured on the February 24th, 2017 edition of ARIZONA SPOTLIGHT with host Mark McLemore:
In December of 2016, journalist & documentary filmmaker James Burns voluntarily chose to put himself in solitary confinement for one month in the La Paz County Jail in Parker, Arizona.

If you add that time to the eleven months that Burns involuntarily spent in solitary when he was a teenage convict, and that makes one year of his life spent without freedom, meaningful human contact, music, books -- or sunlight.

Burns, who works for VICE media, says he did it for a number of reasons, including raising awareness on behalf of the estimated 70,000 men and women who are held in solitary confinement everyday in the United States.
Four days after his release, Burns had an in-depth conversation with Mark McLemore about the experience.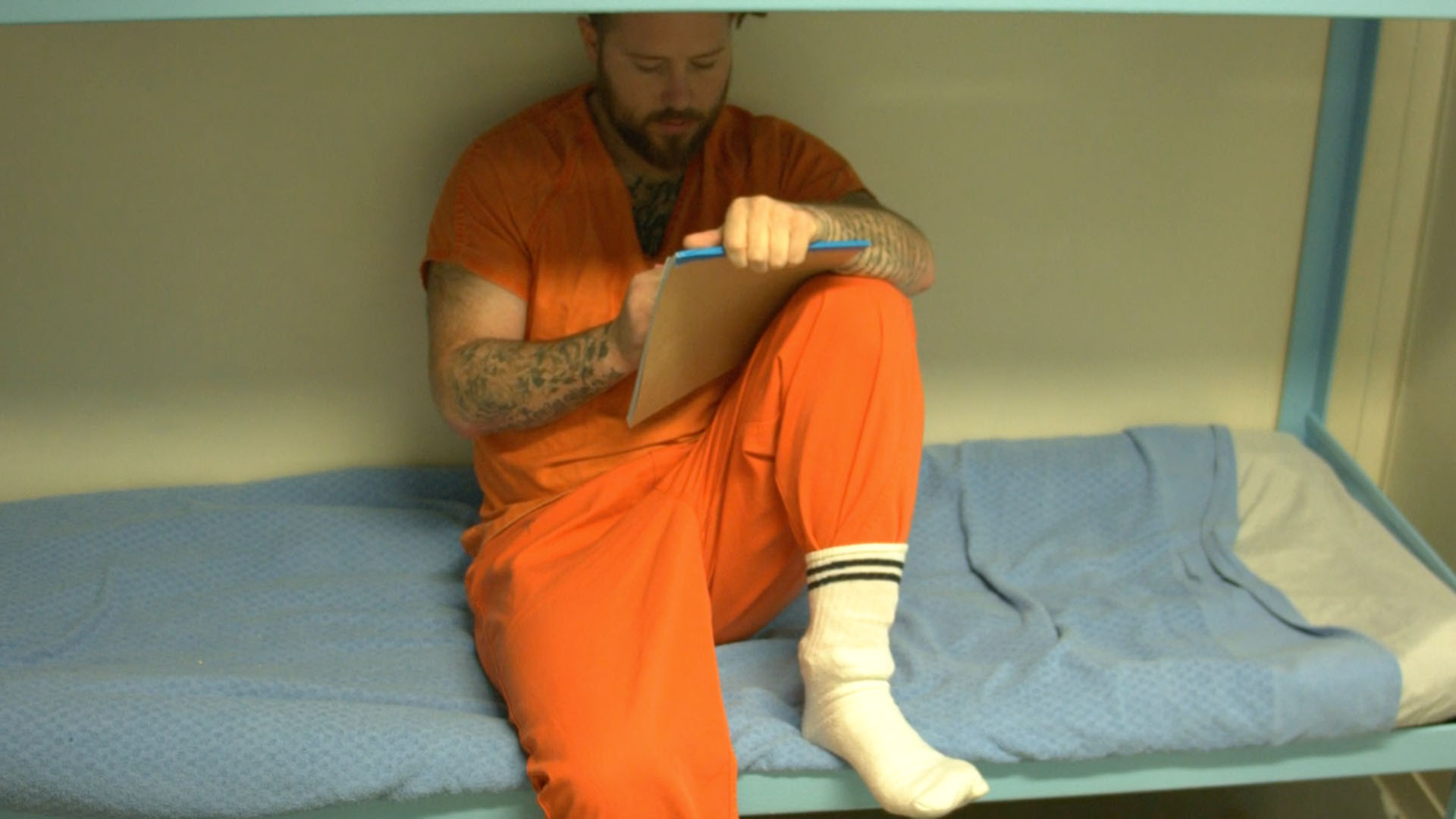 Voluntary inmate James Burns.
courtesy of ViCE
ARIZONA SPOTLIGHT airs every Friday at 8:30 am and 6:00 pm and every Saturday at 5:00 pm on NPR 89.1 FM / 1550 AM.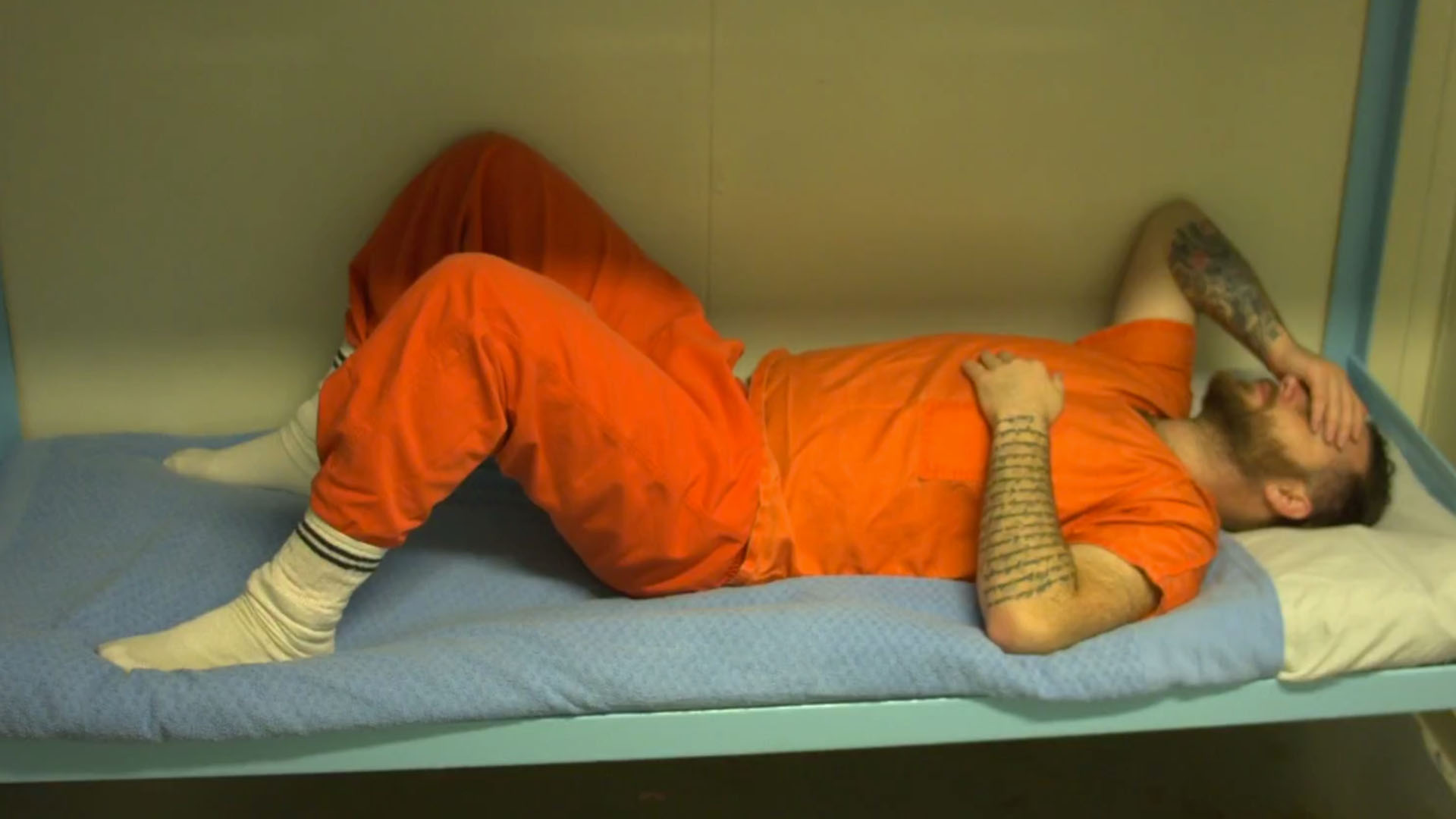 Voluntary inmate James Burns.
courtesy of VICE