Days before voters head to the polls, Christopher Conover and Jim Nintzel discuss the most hotly contested races in our state.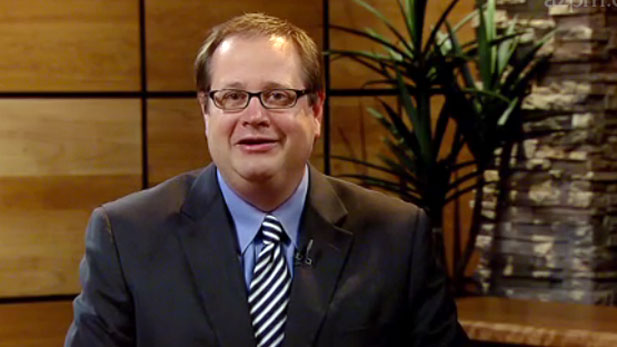 (PHOTO: AZPM)
Arizona voters will have a lot of decisions to make next Tuesday, as a host of propositions and some crucial state-wide races come up for a vote. Here now with a look at Arizona's changing political landscape is Christopher Conover, joined by Jim Nintzel, the senior writer for the Tucson Weekly.
Arizona Public Media will provide continuing coverage of both the local and national races on election night. Join us Tuesday evening, November 2nd, on KUAZ radio and online at azpm.org/politics.election2010/.