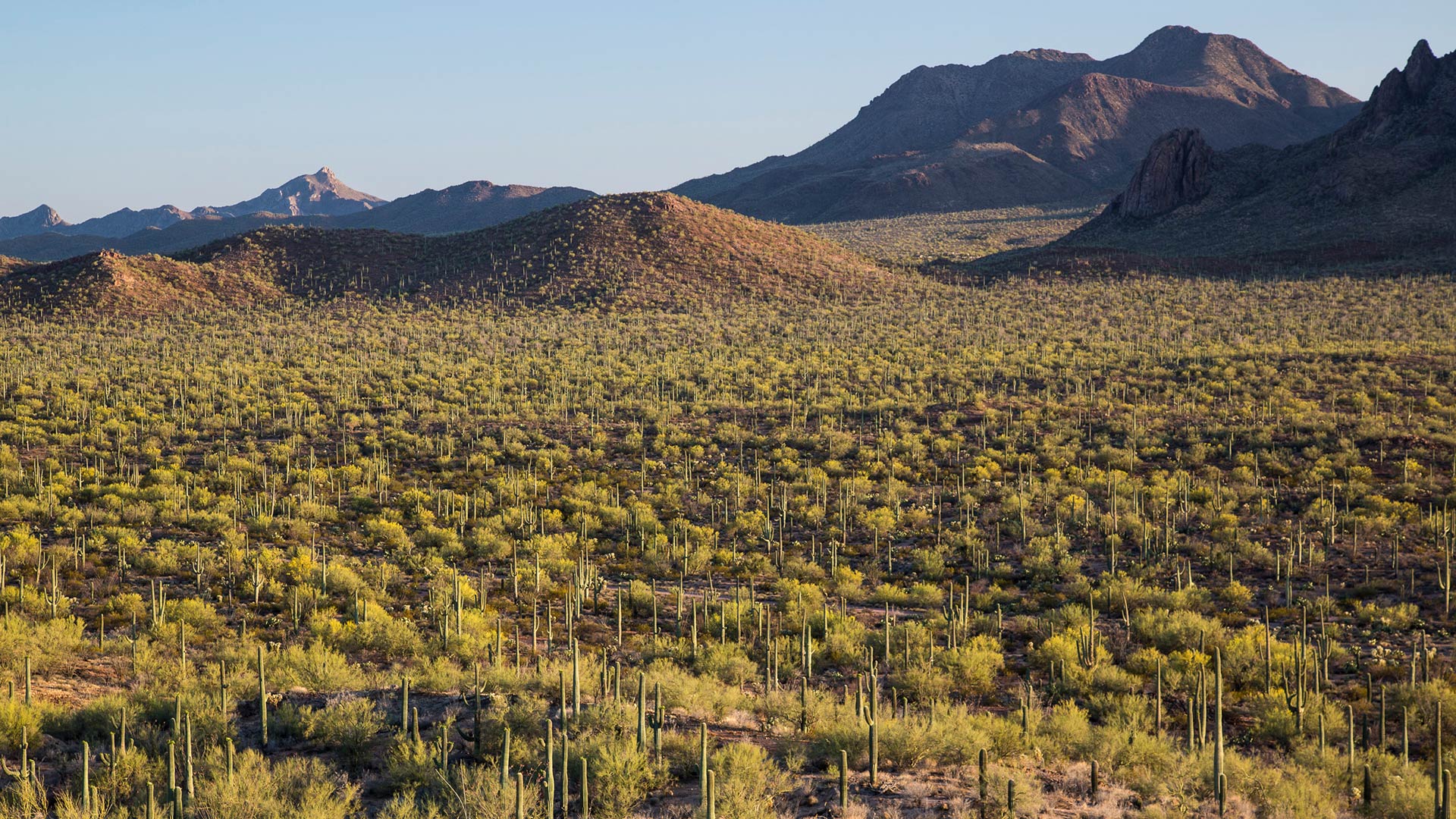 Ironwood Forest National Monument
Bureau of Land Management
In April 2017, President Donald Trump issued an executive order asking the U.S. Department of the Interior to conduct a review of all monuments over 100,000 acres that had been created since 1996.
The department opened a window for the public to comment on the designations under the Antiquities Act of 1906, input that could lead to recommendations that at least some of the monuments be modified.
Bill Thornton is the vice-president of Friends of Ironwood Forest, a group of volunteers concerned about the potential impact to the 119,000-acre monument.
They are encouraging additional residents to become engaged by contacting their congressional representatives.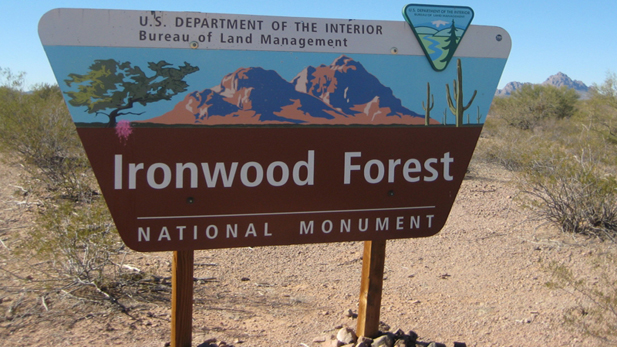 Ironwood Forest National Monument is a primitive area northwest of Tucson.

Ironwood Forest National Monument
Thornton said recent numbers showed more than 2.5 million comments so far.
"And the exact breakdown for each monument, I don't know, but what we do know is that the overwhelming majority have been in favor of retaining the monuments as is," Thornton said.
In Southern Arizona, various individuals and groups support the Ironwood Forest's monument designation, including Democratic Congressman Raúl Grijalva, the Pima County Board of Supervisors, the Coalition for Sonoran Desert Protection, the National Parks Conservation Association and the Wilderness Society.
Opponents include Arizona Republican congressmen Paul Gosar, Trent Franks and Andy Biggs.

They are also against the designation of Sonoran Desert, Vermillion Cliffs and Grand Canyon-Parashant national monuments in Arizona.