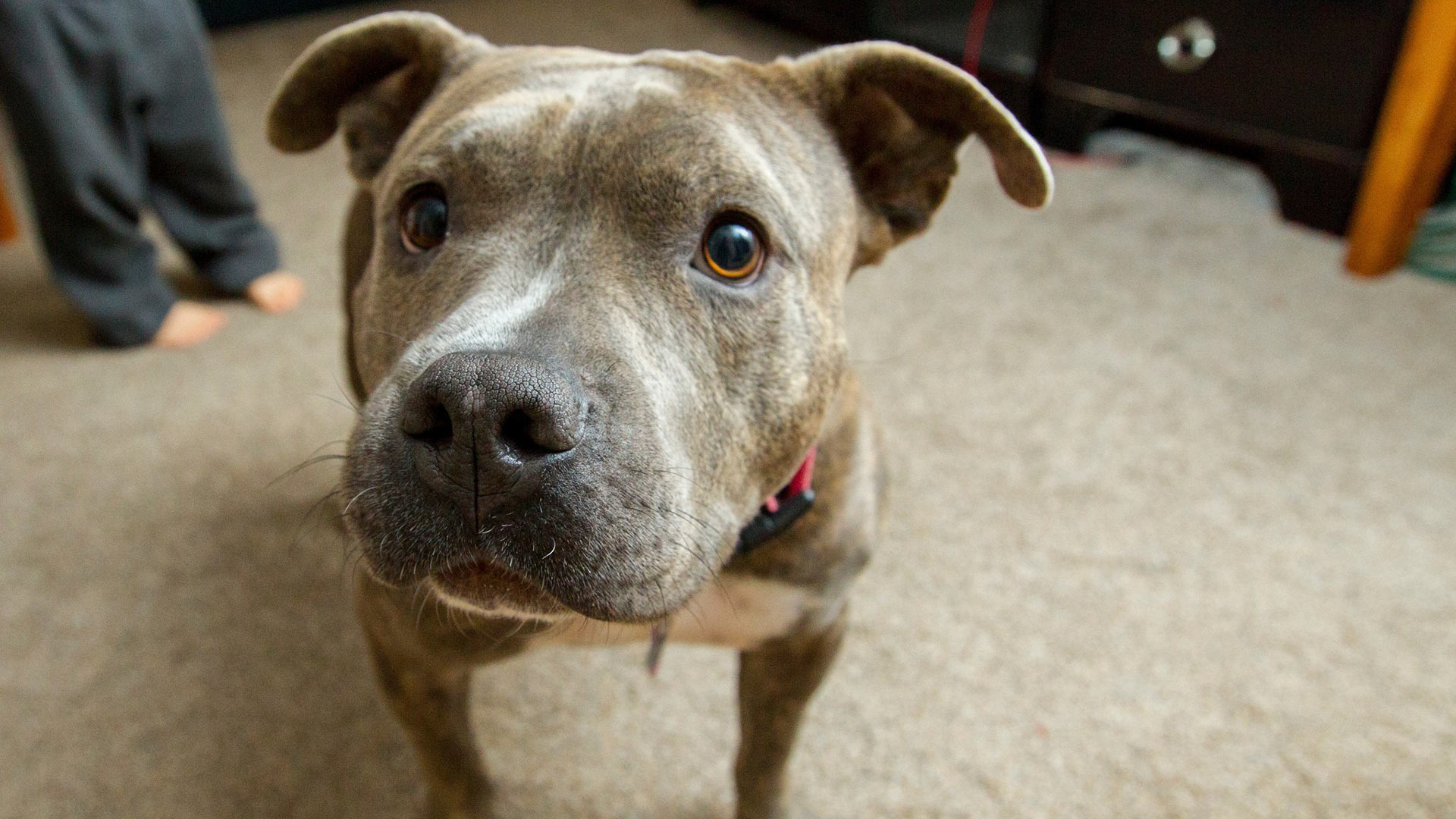 A dog with the Pima Animal Care Center.
Pima Animal Care Center via Facebook
Staffers at the Pima Animal Care Center say Tucsonans are responding to the need to reduce overcrowding at the facility.
Officials at the shelter have been tracking tends related to pet care in Pima County for the past five years and are encouraged by the results.

PACC Development Director Karen Hollish believes more people are spaying and neutering their pets and keeping them at home.
"We are experiencing overall trends in our community," said Hollish. "The number of pets we take in has been going down."
Hollish noted the shelter accepted 22,000 pets five years ago, but people brought in less than 19,000 last year. Staffers report their lifesaving rate for animals is up by 30 percent over five years ago.
The facility is also sending more of its adoptable pets into the community. Petco announced a $5,000 grant Monday for a program to match kittens with residents at Tucson-area memory-care centers for bottle feedings and other activities.