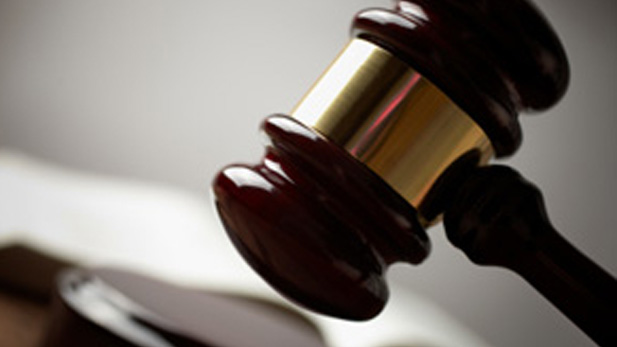 Tucson lost a legal dispute with the state over the city's practice of destroying seized guns, an issue that sparked debate over the question of municipal sovereignty.
The case, which was heard by the state Supreme Court, involved a conflict between a city ordinance that requires the police to destroy seized and turned-in guns and a state law that requires they be sold off to the public.
Tucson stopped its practice when the issue went to court, but the lawsuit went forward because the city didn't repeal the ordinance.
Tucson City Councilman Steve Kozachik called the decision a "complete drubbing" for the city.
"They just defaulted to the ideology that we think the state should be able to tell cities what to do irrespective of the issue and if there is not a state statute that preempts the can go and draw one into law at some point and anything we have on the books is now subject to preemption," said Kozachik
Kozachik was the sponsor of the ordinance. He said he expects it will now be repealed.
"I'm not gonna get cute like Arpaio did and thumb my nose at the court though and say let's just ignore it. That would be irresponsible, that would be putting $115 million or about $10 million a month in state shared revenue at risk," he said
At stake for the city was $150 million or more in state tax-revenue payments to the city. Under the state law, the penalty for a municipality not complying with the law is withholding of the money.
Tucson officials stopped destroying weapons when Attorney General Mark Brnovich filed the lawsuit with the Supreme Court.
Brnovich issued a statement following the ruling calling the decision a "monumental victory for the rule of law."
The city's argument before the court was that Tucson's status as a charter city gave it authority to set its own policy and, therefore, to destroy the weapons. The city argued its ordinance superseded the state law requiring their sale. The charter is akin to a constitution.
The state argued the question of what to do with seized or forfeited assets was a matter of statewide concern, and therefore that state law applies even to charter cities.
Read the AZ Supreme Court's Ruling on Tucson's Gun Law

View at Google Docs
|

Download File