One of America's greatest poets, Billy Collins, visited Centennial Hall on Sunday, November 7th to benefit the University of Arizona Poetry Center.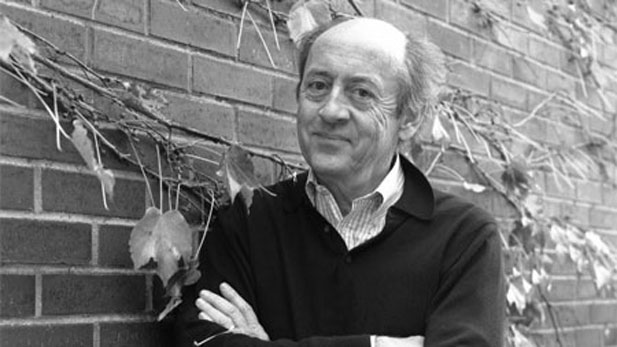 Billy Collins
As you will hear in this interview, there is no shortage of praise for the University of Arizona Poetry Center from Billy Collins, who calls it the "the most magnificent free-standing building in America dedicated exclusively to poetry."
On the subject of the current state of American poetry, Collins has this to say:
"There is probably more poetry -- and I quickly add for better or worse -- more poetry being written in this country than ever before. Its become something of a craze in some circles, and that craze is fueled by the proliferation of MFA (Masters of Fine Arts) programs. Essentially, they mean you can get a degree in your own writing, something that 40 or 50 years ago would have sounded insane. Certainly Whitman or Emily Dickinson could not conceive of actually going to school and studying their own writing, they would have perceived that as being somewhat solipsistic or pointless. But now that is what is going on across the country today, hundreds of colleges have such programs, and of course that spawns opportunities for visiting writers and readings. It's a good time to be a poet, I must say."
During the interview, we also discuss this recent youtube video of Samuel, a 3-year old boy reciting Billy's poem Litany from memory.
Here is audio of Billy Collins reading his poem Winter Syntax, something he recorded for Arizona Spotlight when he was guest on the program in March, 2009.
The University of Arizona Poetry Center is an underwriter of Arizona Public Media.