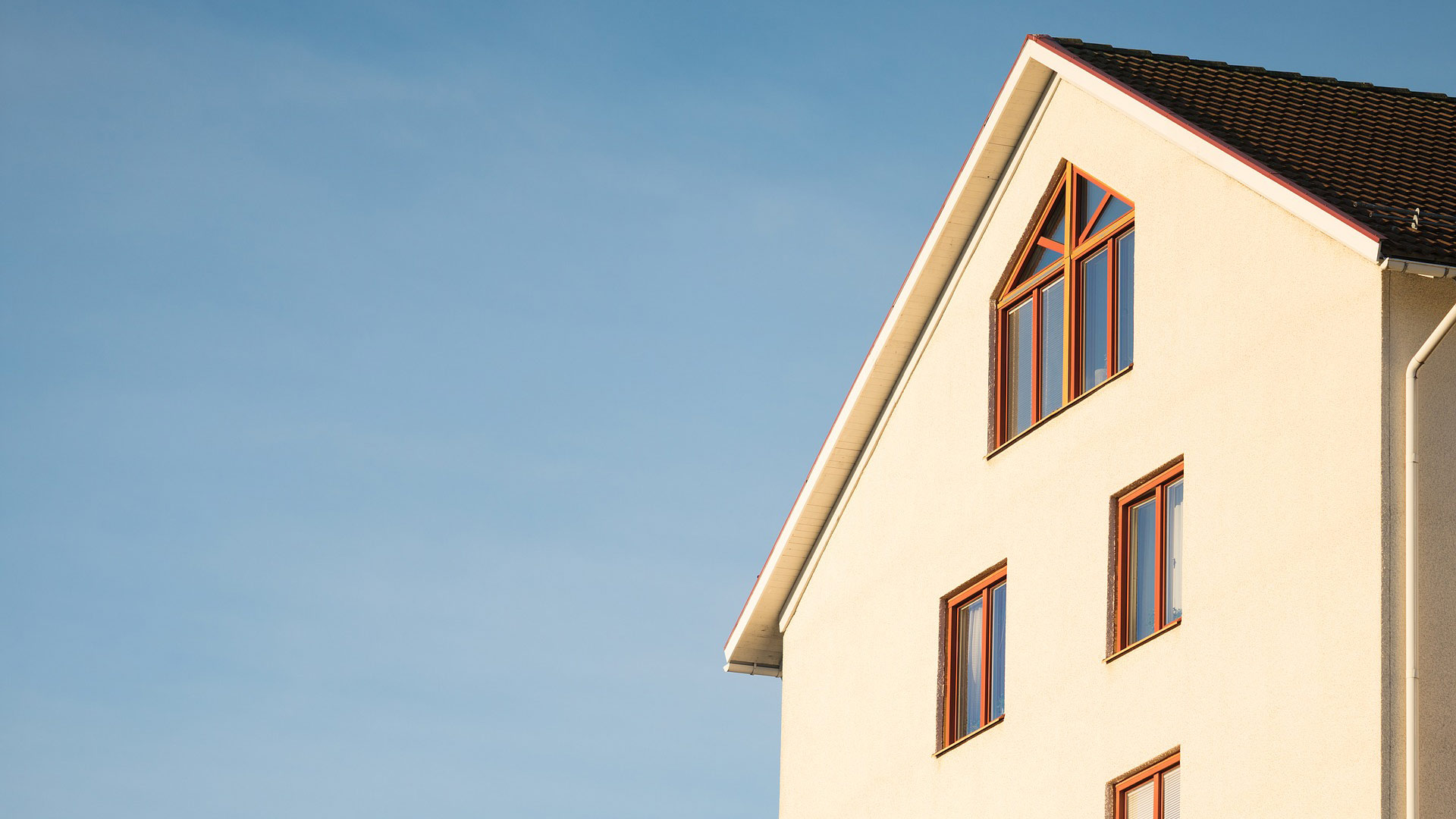 A new house.
The number of Tucson homeowners who are classified as "severely underwater" on their mortgage has fallen to 29,804, according to a release from real estate research company Attom Data Solutions.
That is about 10.6 percent of the market.
A total of 32.8 percent of homes were considered severely underwater in mid-2013.
A company executive said the number seems to correlate with the increase in home values in the area.
"The underwater rate is continuing to go down as home prices increase, but it's more of a slow and steady decline that parallels the slow and steady increase in home-price appreciation," said Attom Vice President Daren Blomquist.
A home is classified as severely underwater if the homeowner owes more than 125 percent of the home's value.
Homeowners who hold significant equity in their homes has also improved in recent years.
A total of 51,510 Tucson homeowners owe less than half of what their home is worth, making up about 18 percent of the market. That number has increased by four percentage points since 2013.
While improving home values can also help equity-rich owners, Blomquist attributes the rise to the end of a practice that was common during the height of the housing bubble, the practice of taking out home equity loans or second mortgages.
"One of the reasons that we're seeing the equity-rich numbers grow is people aren't treating their homes like a piggy bank or an ATM to the extent that they were during the last housing boom, and that is definitely the case in Tucson," he said.
A total of 2,200 home equity loans were taken out in Tucson in 2016, an eight-year high. That number was 18,000 in 2005.