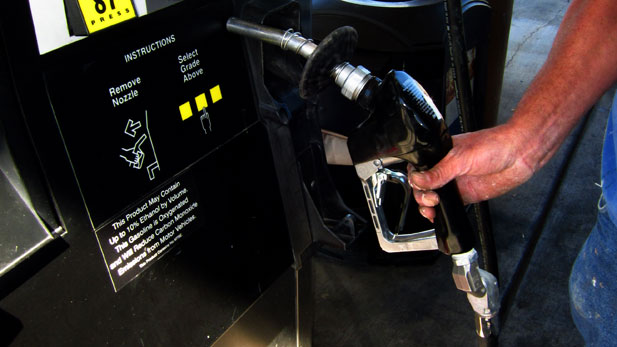 AZPM Staff
Hurricane Harvey has shuttered some oil refineries along the Gulf Coast, but a spokesperson for AAA Arizona thinks the state will avoid a large price spike.
Gasoline prices in Tucson are up 6.5 cents in the last month, according to the auto group, a jump that AAA's Michelle Donati calls notable, but not as bad other places are seeing.
"The increases we're experiencing here is nowhere near the increases that some other states, especially states in the southeast, mid-Atlantic and Midwest are experiencing right now," she said.
She said Arizona is on two pipelines, one from California and another from Texas, so the state is able to compensate with California gas when Texas production dips.
She said Arizona's prices were relatively low to start with, so driving habits are not being affected.
"This mini-spike that we have experienced so far is something that we anticipate to be relatively short-lived. We don't believe it's going to curb any travel decisions in terms of Arizonans saying, 'Well, I'm going to stay home as a result of higher gas prices.'"
Gasoline prices often drop once the summer travel season ends. Donati thinks Texas' drop in produciton will result in that price drop happening a few weeks later than normal.