The fabled, turbulent career of John Lennon comes to life in a highly-praised performance by Christopher Eccleston (Doctor Who), portraying the tormented superstar from the height of his Beatle fame to his romance with Yoko Ono and the breakup of the band
The 90-minute drama recreates key scenes in Lennon's life from 1964 to 1971, with flashbacks to a turning point in his childhood when his separated parents forced him to choose between them. In a moment of indecision, he tragically got neither.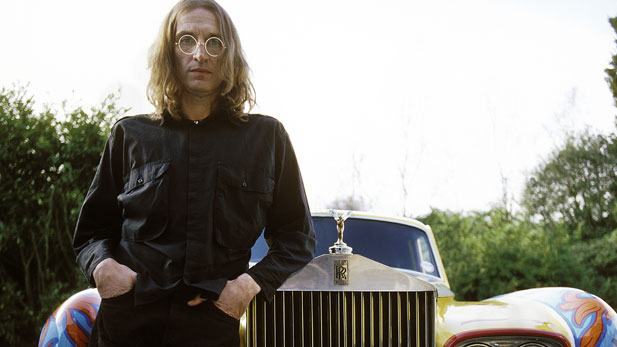 Christopher Eccleston as John Lennon (PHOTO: PBS)
Other episodes that feature in Lennon Naked include John's fitful encounters with his surprisingly likable father; his arguments with Paul; the financial turmoil at the Beatles' troubled record label, Apple; the collapse of Lennon's marriage with Cynthia and his abandonment of their son, Julian; John's return of the MBE award from the Queen; and his and Yoko's hostile reception in England, which eventually drove them into exile.
Masterpiece: Contemporary, Thursday at 8 p.m. on PBS-HD 6.