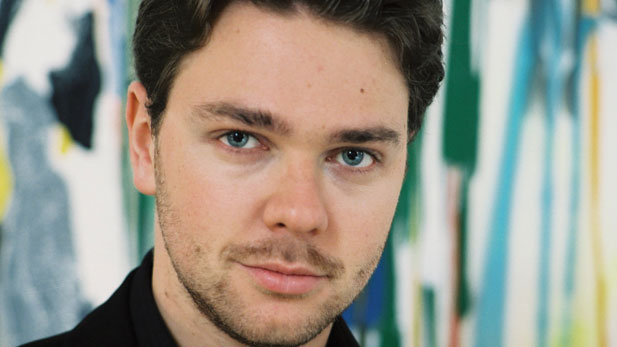 Alexander Sitkovetsky

TSO
Young British violinist Alexander Sitkovetsky made his debut at the age of eight as a soloist with the chamber orchestra in Montpellier, France. That same year he was invited to become a pupil at the Yehudi Menuhin School. Since their first meeting in Moscow in 1990, Lord Menuhin became a great inspiration for Sitkovetsky and offered him support through his school years. Together they performed the Bach Double Violin Concerto in France and Belgium, as well as Bartok's Duos at St. James' Palace in London.
Sitkovetsky will perform Max Bruch's Scottish Fantasy for Violin and Orchestra with the Tucson Symphony Orchestra on Friday, November 19 at 8:00 pm and Sunday, November 21 at 2:00 pm at the Tucson Music Hall. Music Director and Conductor George Hanson will conduct the Classic Series program, Tchaikovsky & Friends, which will also feature two of the most often requested works from the composer's repertoire, Romeo and Juliet Overture-Fantasy and Capriccio Italien. Opening the program will be Pulitzer Prize-winner Jennifer Higdon's blue cathedral, one of the most frequently performed new compositions of the past 10 years.
The Tucson Symphony is an underwriter of Arizona Public Media.