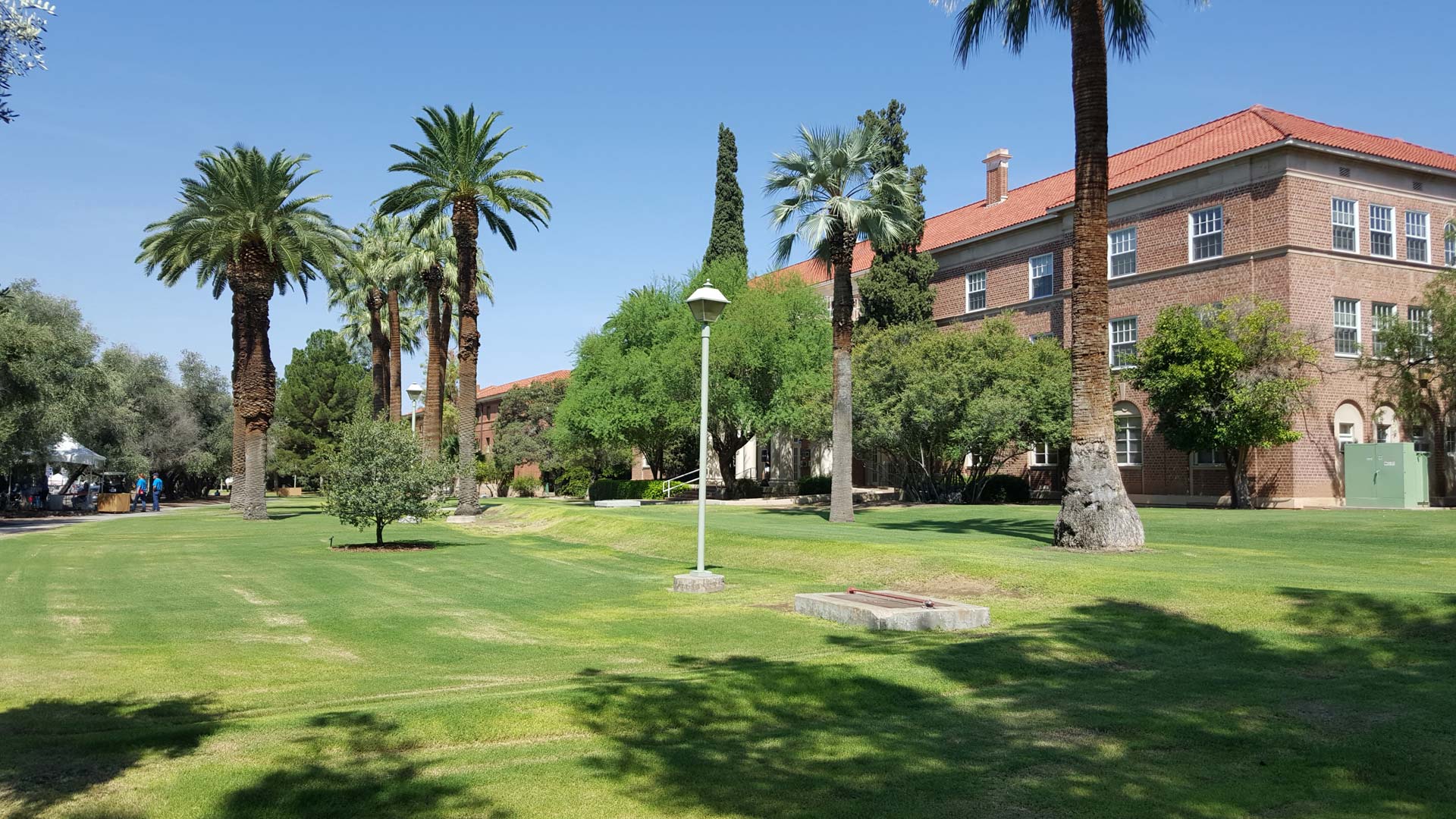 A dormitory on the campus of the University of Arizona.
AZPM Staff
A dormitory room at the University of Arizona costs between $6,080 and $8,200 for the academic year.
According to realty company Redfin, a mortgage on an average condo in Tucson is $6,540 a year.
An agent from the company's local office said the ability to build equity over the course of a college career may make some students or parents consider buying instead of renting on campus.
"If they decide not to sell right away after the four years, it could certainly be an income property. There's always more students coming to the university, and you can always rent it out," said Misty Hurley, a Redfin agent in Tucson.
The condo market has lagged behind the single-family home market in recent years, but Hurley said it is starting to pick up steam.
"It's not as high as our single-family home market, but it's definitely moving in that direction. We're still seeing condos move quick, especially around the university," Hurley said.
In a ranking of college markets, Redfin called Tucson the top market for buying instead of renting for a college student, citing growth in the market and similarity in prices between renting and buying.