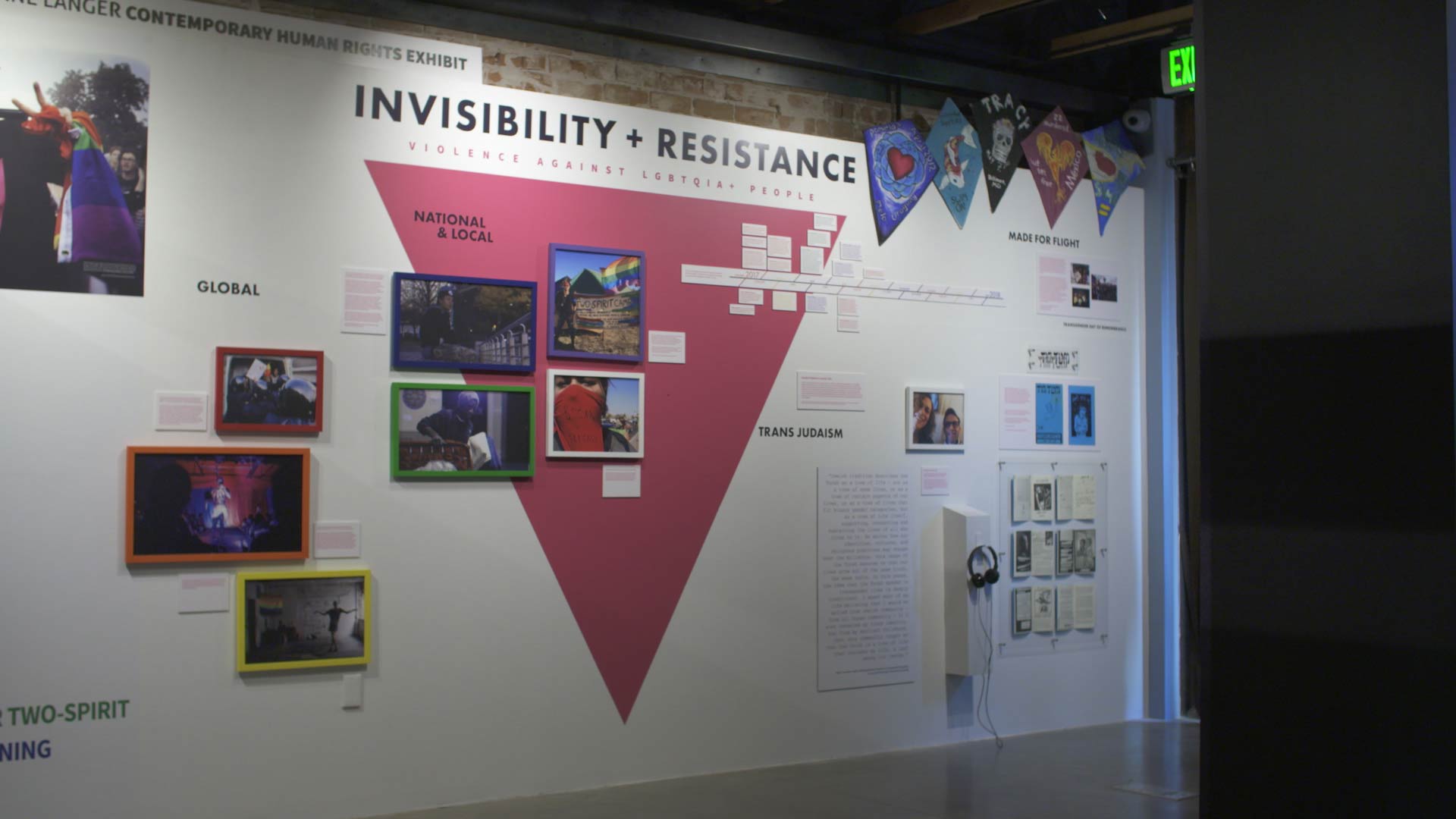 Nate Huffman
Featured on the September 22nd, 2017 edition of ARIZONA SPOTLIGHT with host Mark McLemore:
In the first of a two-part series, guest contributor Yoohyun Jung, a reporter for The Arizona Daily Star, investigates how BASIS went from a small Tucson school to an international network that offers education alternatives to parents dissatisfied with public schools...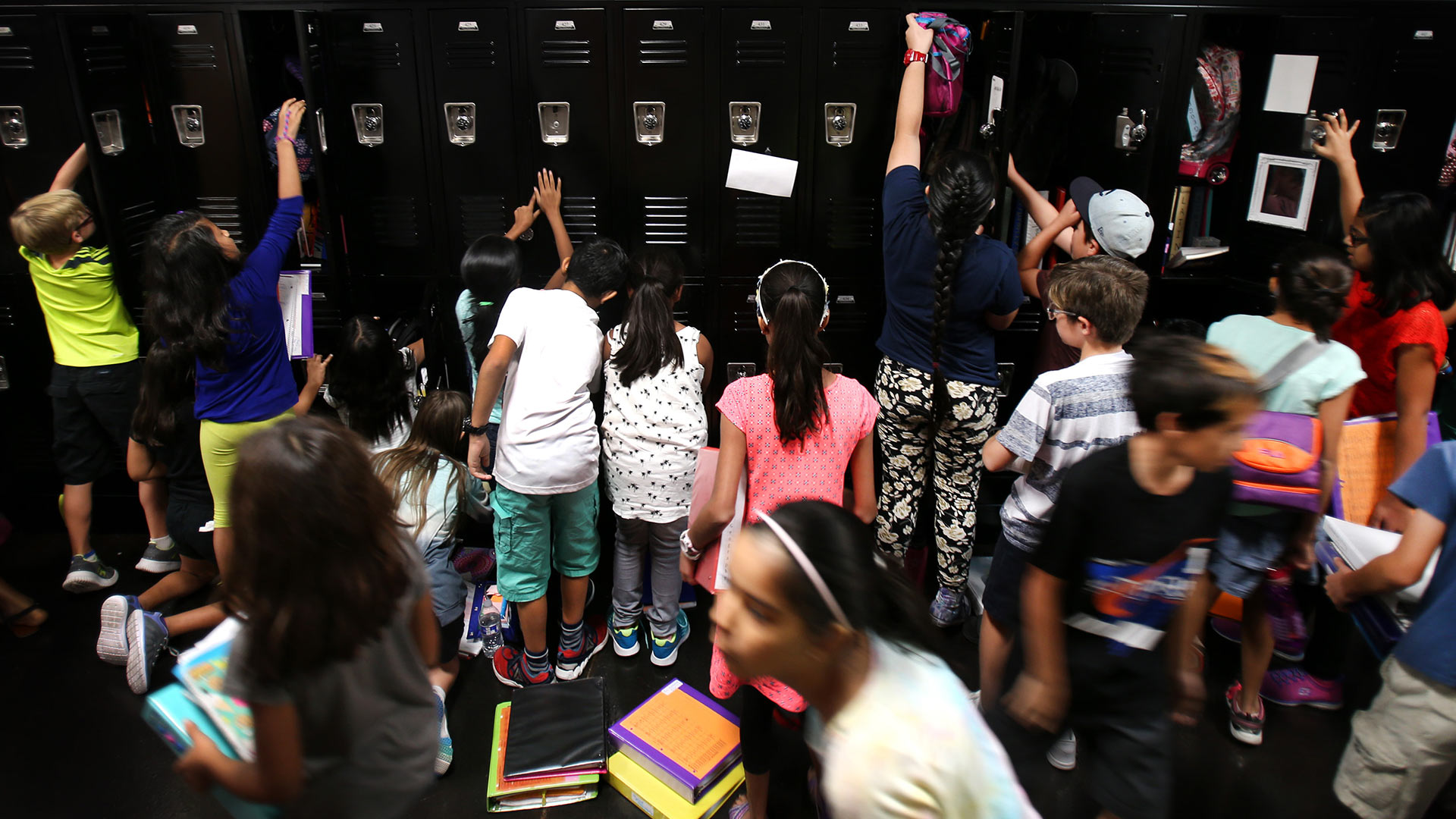 BASIS schools have been called "America's best," and "most challenging" by Newsweek and The Washington Post.

Mike Christy, Arizona Daily Star
2016 was the deadliest year on record for the LGBTQ community in the United States. Find out how Jewish museums across the country – including The Holocaust History Center in Tucson - are shining a light on human rights and social justice for all…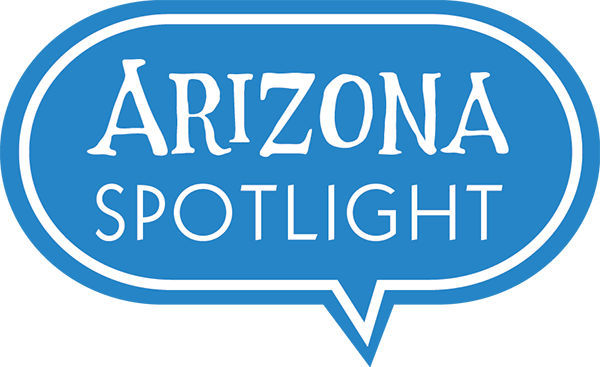 Arizona Spotlight airs every Thursday at 8:30 am and 6:00 pm and every Saturday at 3:00 pm on NPR 89.1 FM / 1550 AM. You can subscribe to our podcast on
iTunes
. See
more from Arizona Spotlight
.