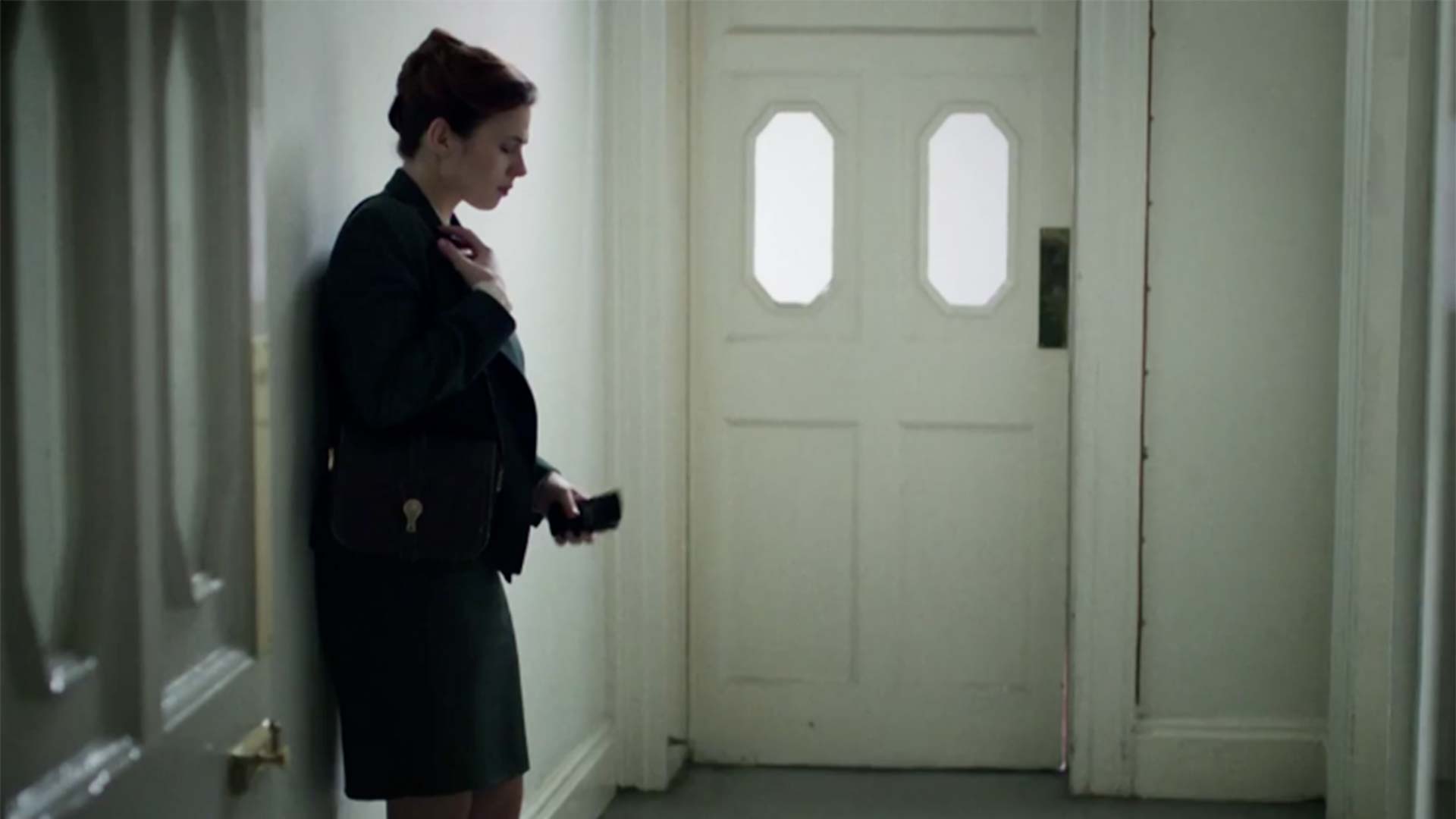 (PHOTO: BBC)
One murder, three decades.
Set against the backdrop of iconic moments in British history - London's Brixton riots in 1985, the death of Princess Diana in 1997 and the present day - Life of Crime stars Hayley Atwell as an impulsive rookie policewoman who becomes obsessed with tracking down the killer of a 15 year old girl. Denise Woods has only just qualified when she first deals with the murder of Amy Reid. But having met the teenager by chance the night before, Denise is determined to bring Amy's killer to justice. Working against the clear instruction of her senior officers, the young police officer decides to follow her own lines of enquiry. But little does Denise know, the case is far from over and the choices she makes in this early stage of her career will have long lasting and explosive repercussions on both her professional and personal life.
Life of Crime, Thursday at 8 p.m. on PBS 6.