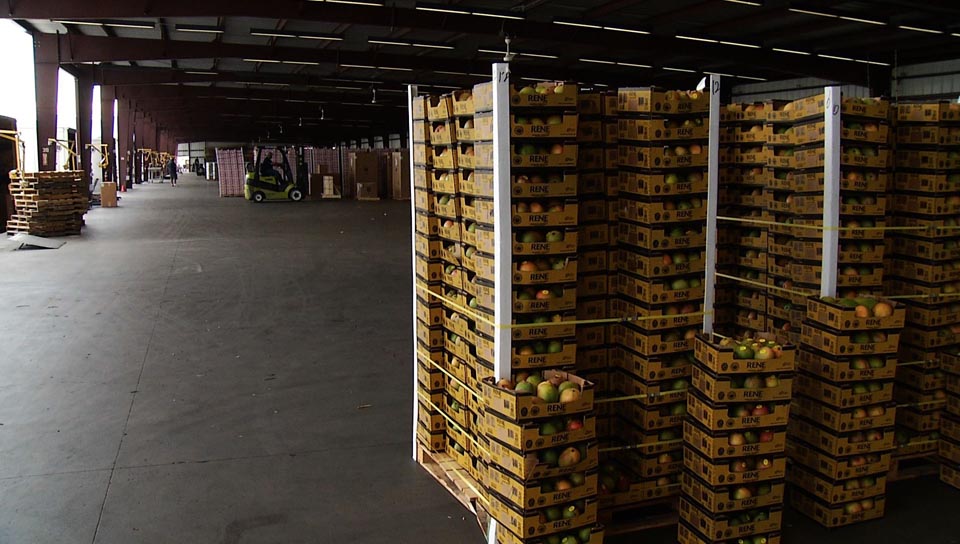 AZPM
Major produce growers from the U.S. and Mexico are in Tubac this weekend to talk about the health and safety policies regulating the transportation of fruits and vegetables across the border.

The Fresh Produce Association of the Americas was founded in the 1940s. Back then it was easy to grow fruits and vegetables in Mexico and truck them across the border.
But as U.S. demand for more fresh produce, especially in the winter, increased, so too did the U.S. regulations.

Produce drives how Americans shop, said Rick Stein of the Food Marketing Institute. He will be speaking to the Fresh Produce Association of the Americas this week in Tubac.

"For years we have shown this: Next to location, produce is the No. 1 driver of where the consumer goes for their purchases."
And that, says Stein is what makes the quality and the safety of produce coming from Mexico so important to U.S. retailers. Since 1990, vegetables coming from Mexico to the U.S. have increased by 142 percent, while Mexican fruit imports are up 216 percent.
The Fresh Produce Association of the Americas says the biggest misconception they have to fight is that fruits and vegetables coming from Mexico may not be safe.
The U.S. Food and Drug Administration reports that produce exported from Mexico is subject to the same regulations as produce from the U.S. and Canada. The FDA's latest consumer report finds that it checks Mexican produce at a rate 900 percent higher than in the U.S.

American consumer confidence, say Mexican growers, is the single most important driving factor is exporting to the U.S.