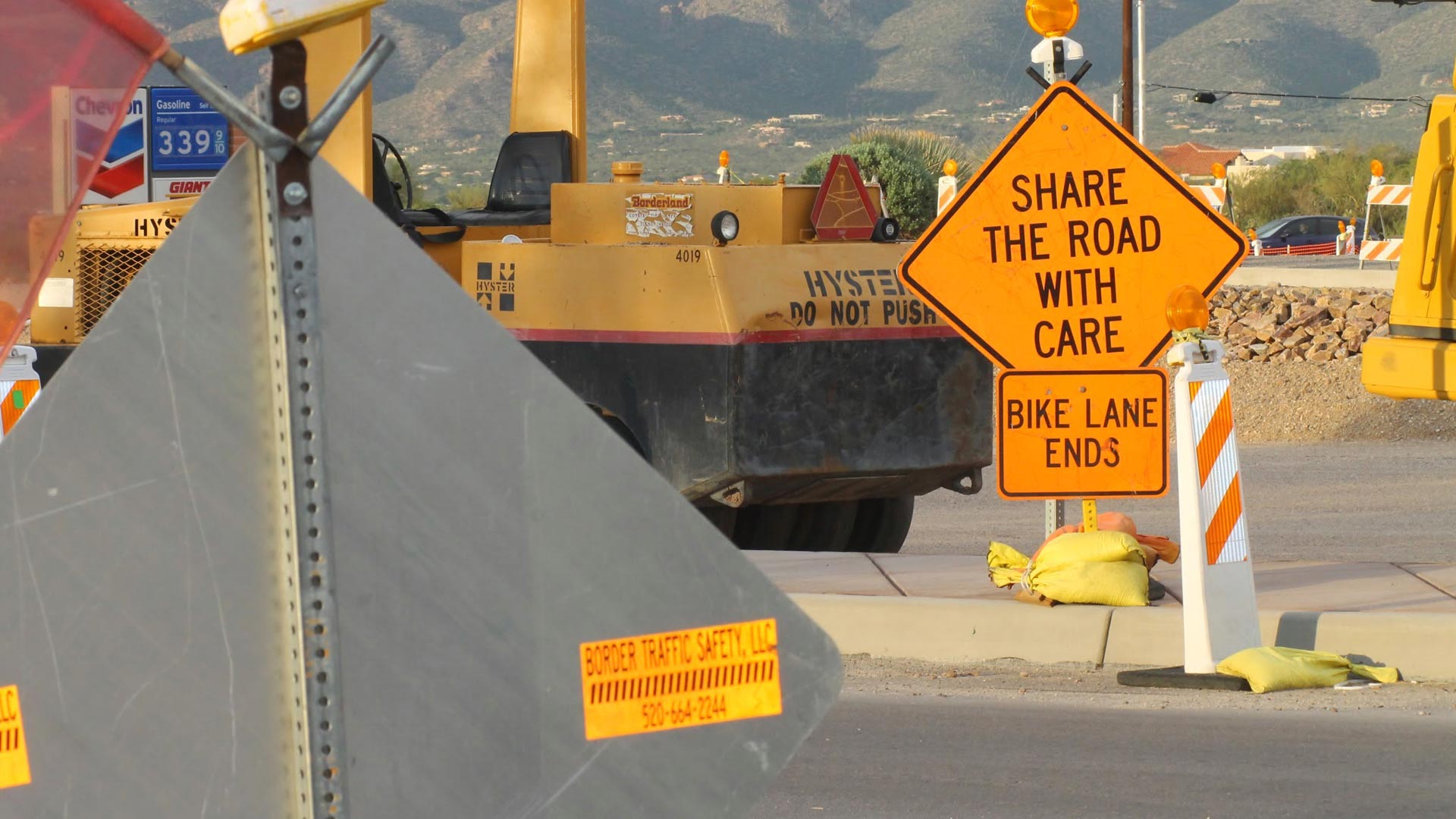 (PHOTO: AZPM Staff)
The Arizona Department of Transportation is asking the public to comment on how it plans to handle department funds through 2040.
The tentative plan calls for allocating $436 million to expanding the state's transportation infrastructure, $326 on preserving existing roads and highways and $161 million on modernizing existing infrastructure.
"So really focusing on our roads and our bridges that we have as our current infrastructure and making sure that they stay functioning and functioning efficiently for the traveling public in order to move drivers and commerce along," said ADOT's Laura Douglas.
Douglas said to many, planning so far in advance may seem unnecessary, but the practice is standard for transportation departments.
"25 years from now is the prime opportunity to really start planning for our future for both what we look at as far as potential overall investments for the highway system and also when we talk about our funding resources," she said.