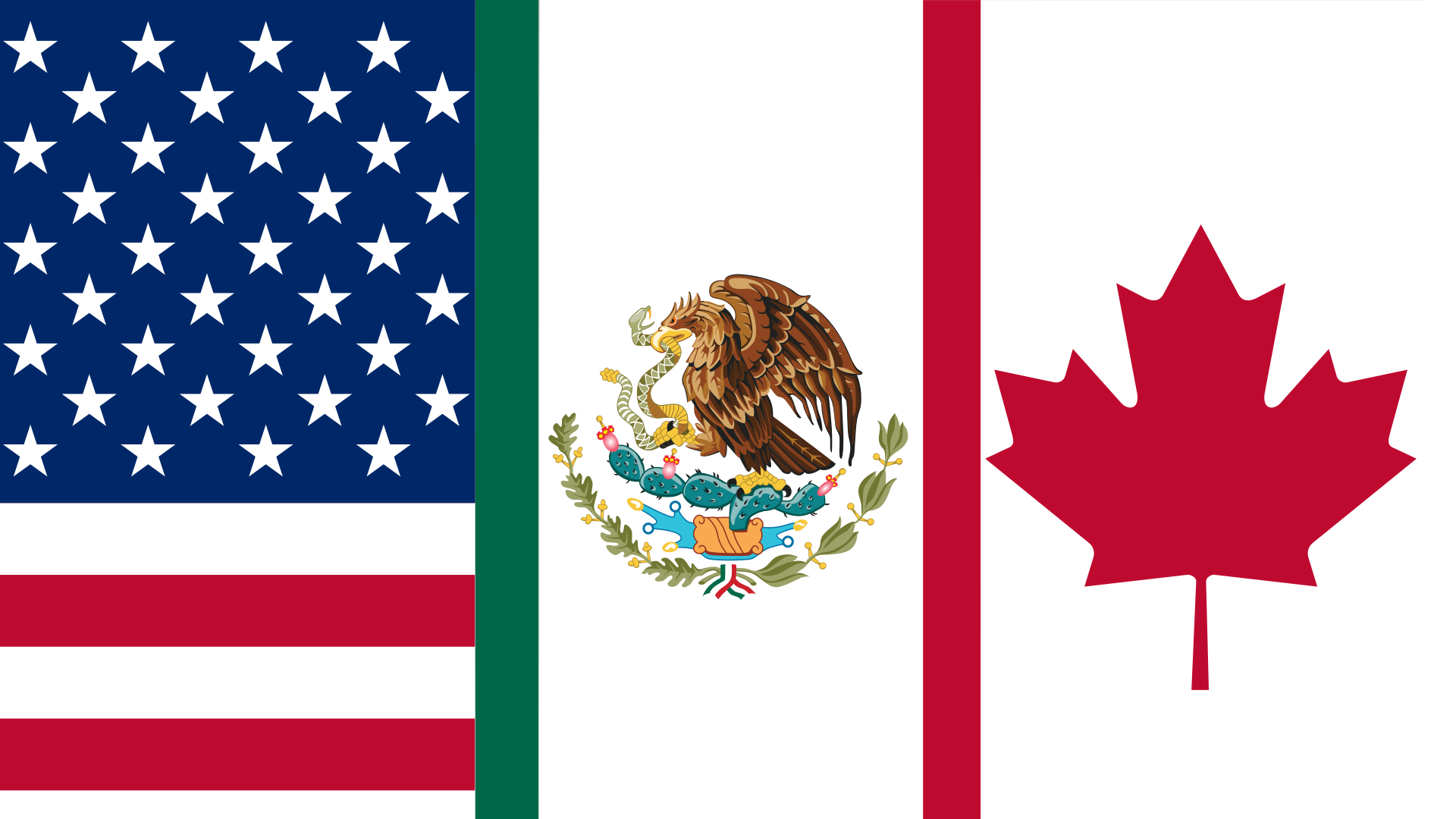 Flag of the North American Free Trade Agreement
Keepscases
A fifth round of negotiations between the U.S., Mexico and Canada wrapped up in Mexico City, leaving one expert who is following the talks to conclude the end will not come this year.
Marco Lopez is a former mayor of Nogales, Arizona, who now works as a consultant.
He said the introduction of the telecommunications industry as a trade deal topic in the fifth round was one reason the talks continue.
"Surely now we go into 2018 with presidential elections in Mexico and congressional elections in the United States now with the uncertainty of when NAFTA negotiations will be concluded," he said.
Lopez said many of those who attended this round were not their country's top negotiators. That is particularly true for Mexico's negotiators, /who are beginning to focus on their country's presidential election.
One such person not in attendance was Mexico's finance secretary José Antonio Meade, who stepped down from his post in order to run for the country's presidency.
Lopez said Meade has been a strong advocate for NAFTA.
"He's very knowledgeable about not only the trade aspect of being a border state, but the security aspect of being a border state as well," Lopez said. "I think that only helps the outlook of trying from the Mexican side to move NAFTA along and not abandoning it."
Meade is seeking the nomination of the Institutional Revolutionary Party, or PRI, in July's presidential election. The PRI is the party of current Mexican President Enrique Peña Nieto.