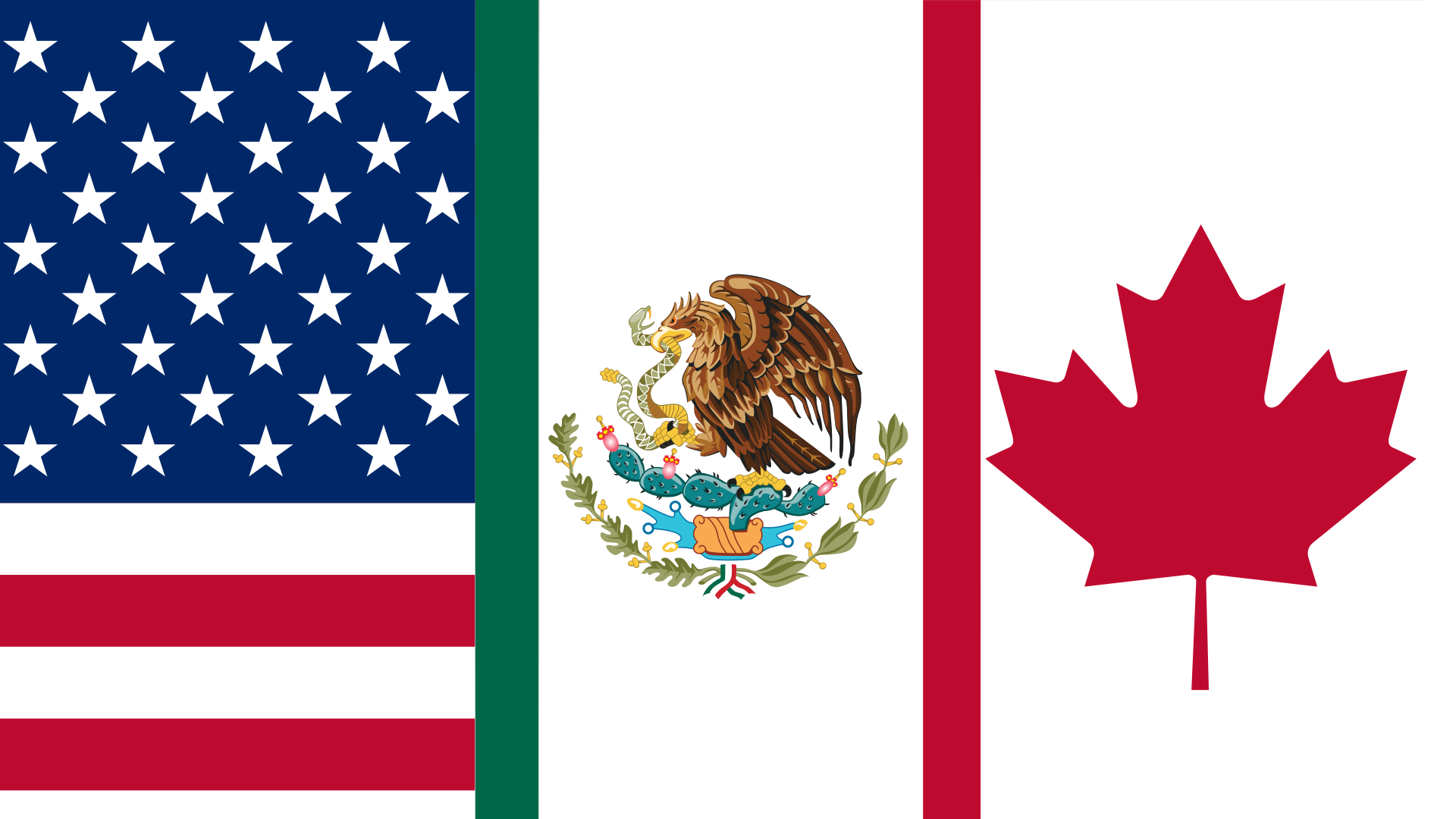 Flag of the North American Free Trade Agreement
Keepscases
The U.S. Chamber of Commerce has released a report saying that pulling the U.S. out of the North American Free Trade Agreement would hurt almost every state in the U.S.

John Murphy, author of the report and the chamber's senior vice president for international policy, said scrapping NAFTA would cost Arizona up to 235,000 jobs.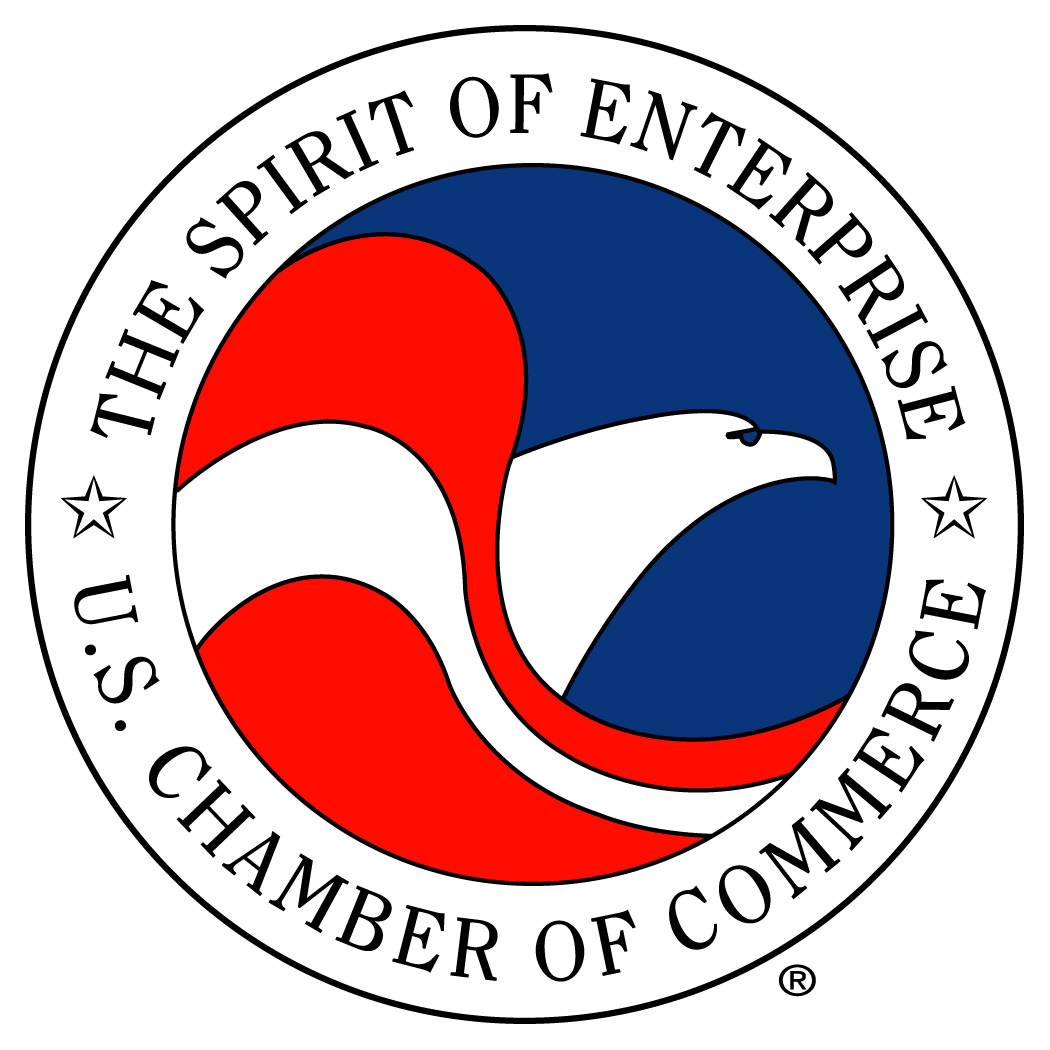 U.S. Chamber of Commerce Logo (PHOTO: US. Chamber of Commerce)
"Arizona, like other border states we found, is particularly vulnerable from the disruption that would come from the withdrawing of NAFTA. That translates directly into jobs, and anytime you throw up a barrier to the flow of commerce, you put those jobs at risk."
President Trump has threatened to scrap NAFTA. The U.S. Chamber of Commerce has been quick to respond by detailing what that would mean to every state in the U.S.

Murphy said 47 percent of Arizona's exports go to Canada and Mexico, which translates into $10 billion dollars per year.
The Trump administration has threatened to cut Mexico out of a U.S. trade agreement and just ink a deal with Canada. Mexico's Foreign Minister says Mexico has 47 trade agreements already in place with other countries.
Read the full report here.