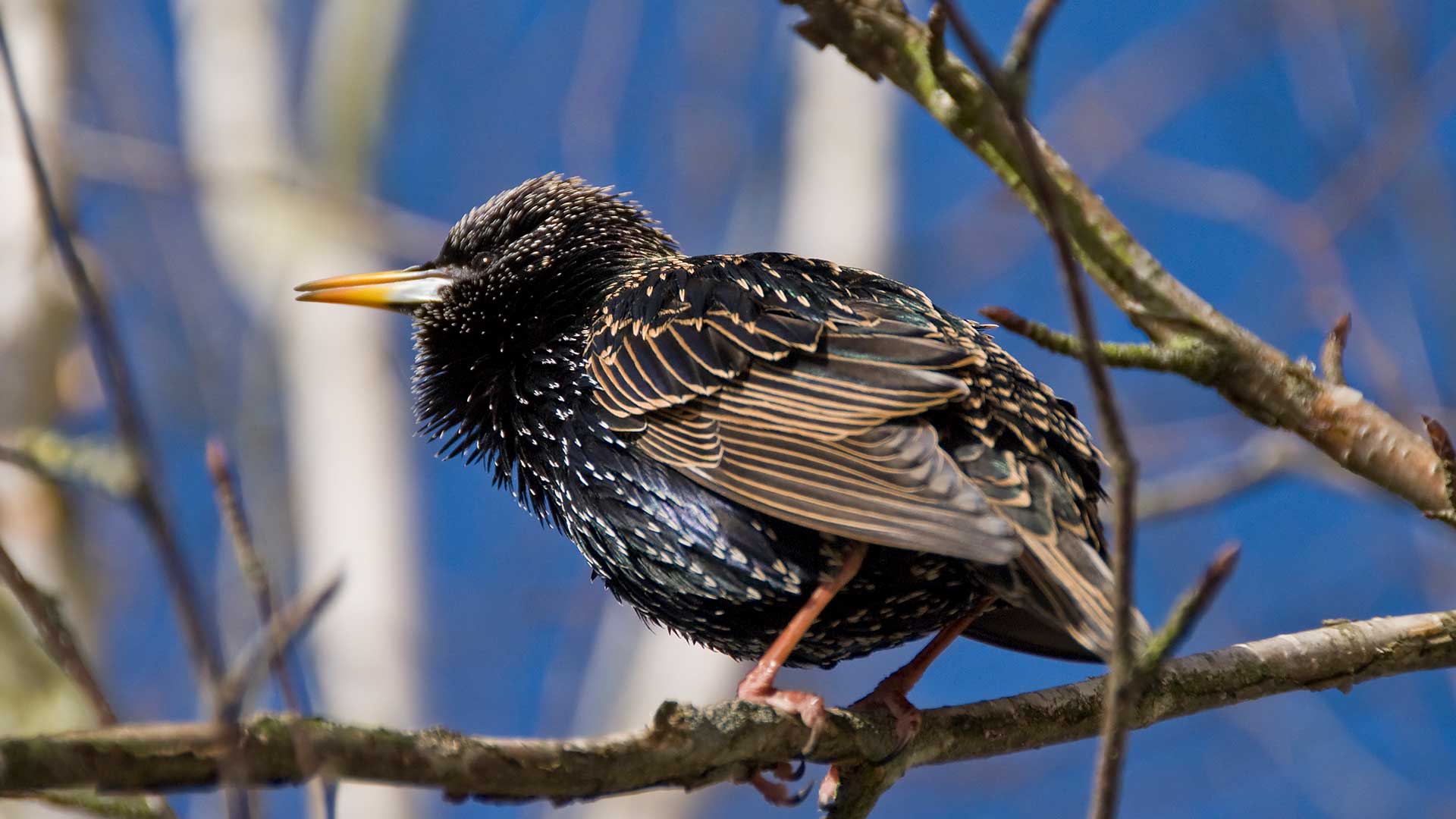 Starling in tree. (PHOTO: PBS)
Join NOVA to witness the brainpower of birds. Long mocked as empty-headed, our feathered friends hide surprisingly acute intelligence. But how smart are they? Watch as scientists test avian aptitude and challenge our basic notions of intelligence.
__NOVA: Bird Brain, Wednesday at 9pm on PBS 6.