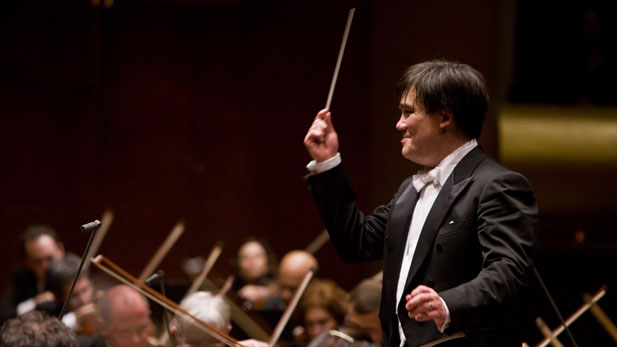 New York Philharmonic Music Director, Alan Gilbert (PHOTO: PBS)
The concert starring Alan Gilbert, Lang Lang, and Tchaikovsky is a true mid-winter's dream featuring Gilbert conducting Tchaikovsky's Piano Concerto No. 1 with soloist Lang Lang, and the magical second act of The Nutcracker from Avery Fisher Hall.
Friday at 6:30 p.m. on PBS-HD.